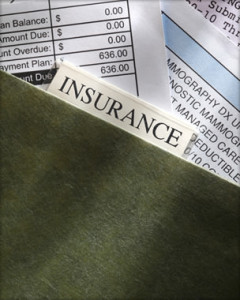 An insurance policy is a contract: the insured promises to pay premiums and the insurer promises to indemnify the insured for specified loses. If an insured breaches the contract, an insurer's remedy includes cancellation of the policy or denial of coverage. If an insurer breaches the contract, an insured's remedy can include not only performance of the contract but also punitive damages. Pennsylvania law includes this punitive damage component to encourage insurers to satisfy their obligations to their insureds.
What constitutes insurance bad faith is not specifically defined in Pennsylvania statutory law, but our courts have determined that bad faith generally includes situations where an insurer acts with a dishonest purpose, breaches a known duty to its insureds (such as its obligation to act in good faith and fair dealing), or acts in an unreasonable manner out of self-interest or ill will. Acts of negligence or bad judgment alone are not enough to establish bad faith. Most insurance bad faith claims arise from an insurer's failure to pay benefits when due or promptly investigate claims. Common examples of insurance bad faith include terminating medical benefits under an automobile insurance policy without following proper review procedures, alleging arson on the part of a home owner or landlord without evidence of arson, and delaying the payment of benefits on a claim to force its insured to compromise the claim.
To discuss personal injury representation,
please call us toll-free (800) 509-1011, or Request a Free Consultation.