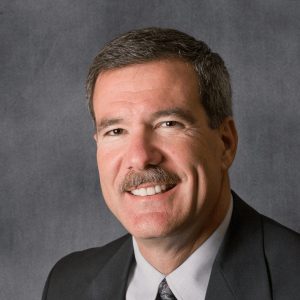 It is with heavy hearts that KBG mourns the passing of one of our own. Jim Greenberg, a man that was full of laughter, insight and inspiration for all of us, died on Saturday, April 11, 2015, after a brief and intense battle with illness. Jim has been a boss, a mentor, a friend. Our firm culture of friendship and fun is a reflection of Jim. Our passion to help those who are often unable to help themselves is a reflection of Jim. This is difficult for all of us to deal with, but for those of us who have known and have worked with Jim, we can take solace in the fact that our life experience was enhanced by virtue of knowing him.
(1961 – 2015)
To discuss personal injury representation,
please call us toll-free (800) 509-1011, or Request a Free Consultation.