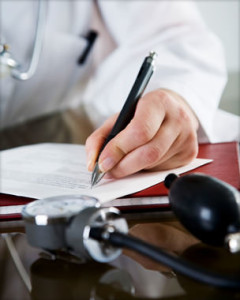 The death of a loved one is very difficult to accept, but it can be all the more unbearable when the death is caused by someone's negligence, carelessness or recklessness, such as drunk driving, mishandling of firearms, driving an overloaded tractor-trailer. As attorneys who regularly handle wrongful death cases and survival claims, we understand the emotional and financial devastation that the loss of a loved one can create under such circumstances. The estates and family members of such victims can often receive compensation for injuries the victim suffered, loss of potential earnings and support, medical expenses, and other loses.
In these tragic cases, there are laws which dictate which surviving family members can recover for their loses and what loses the surviving family members are entitled to seek in damages. Court approval is required for any wrongful death settlement. Tax consequences must be considered. The services of an experienced and skilled attorney are a necessity. All of our injury attorneys have successfully counseled families during these difficult times.
To discuss personal injury representation,
please call us toll-free (800) 509-1011, or Request a Free Consultation.