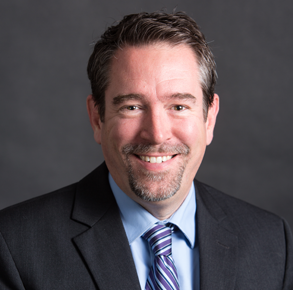 Drew P. Gannon earned his law degree from the Dickinson School of Law, after graduating with Honors from the University of Notre Dame. Since 1994, Drew has been representing clients in workers' compensation cases from the initial hearing stage through the appeal process, from the Commonwealth Court to the Supreme Court. Prior to joining the firm, he represented insurance companies, but now as one of our workers' compensation attorneys at our York, Pennsylvania offices, Drew exclusively devotes his time and experience to the more satisfying goal of helping injured workers obtain and keep the benefits they need and deserve.
Drew focuses his practice on Workers' Compensation and is certified as a workers' compensation specialist by the Pennsylvania Bar Association as authorized by the Pennsylvania Supreme Court.

To discuss personal injury representation,
please call us toll-free (800) 509-1011, or Request a Free Consultation.