Your Guide to Medical Malpractice Claims: Chapter 7
Selecting the Right Medical Malpractice Lawyers
You are beginning to understand medical malpractice on a deeper level, and you feel as though it may apply to your case. You are ready to try to obtain the compensation to which you may be entitled.
Finding the medical malpractice lawyer or group of malpractice attorneys that is right for you is a critical step. This decision could make or break your case and determine the outcome of your case.
How can you know if your medical malpractice lawyer is trustworthy and experienced with a proven track record of success?
Finding Medical Malpractice Lawyers
The internet can help you begin. Start your search for a medical malpractice attorney with an online search for your area. When you find a potential attorney or law firm, search deeper. Look at online reviews, awards and any history listed on their site and other sites relating to their medical malpractice case and settlement experience.
To complement your online search, ask people you know if they are familiar with anyone who has worked with a malpractice attorney. Inquire about their experiences.
Set up a Consultation
Gather the information and records you have requested and tracked — as discussed in Chapter 6 — to your consultation. Try to go into the meeting without a preconceived notion of how that meeting will go. Be as open as possible.
Think about the questions you may have before your consultation. Consider asking about the timing of your case, the cost, how your attorney collects fees and how the process will work. Other questions to consider include:
Will you work with a single attorney or with a group?
Who will answer your questions and be your point of contact?
How quickly will your concerns be addressed?
When can you expect follow-up calls and/or email responses?
Does the attorney think you may have a case?
What is their experience with similar cases? What were the outcomes?
After you have asked your questions and discussed your case, trust your instincts. Remember, you will be working closely with this attorney or team for the foreseeable future. Do you believe what you have heard? Do you think you can work together?

You do not need to be best friends with your attorney, but you will need to be able to trust your medical malpractice lawyer to provide the guidance and direction you need throughout your case.
Do Your Homework in All Medical Malpractice Cases
Your instincts and the answers you receive from the attorney provide only part of the information you need to make what could be the most important decision of your life.
Ask your attorney for references and follow through on checking them. Ask questions and be sure you feel comfortable moving forward.
Once you select your attorney, be sure to follow up on any information they have asked you to provide, to fill out any forms you may have been assigned and complete any actions that have been assigned. Getting your case off the ground will require follow-up on your part.
---
[contact-form-7 id="3048″ title="Online Guide Test"]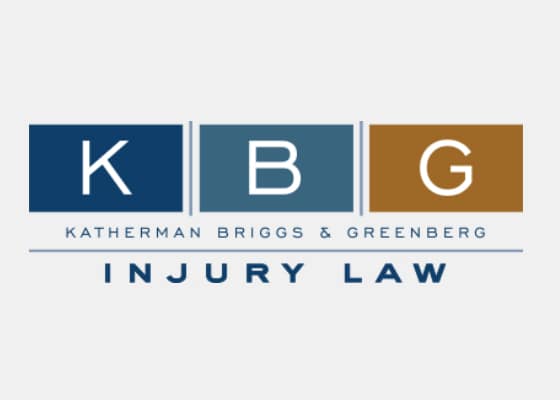 The personal injury attorneys at KBG Injury Law are all experienced litigators. Almost all of them represented insurance companies prior to becoming advocates for injured people, which provides them with a unique perspective and insight into how these companies operate. They also offer extensive courtroom experience if going to trial is the best legal alternative for the client.
[Read More]