Safety tips during deer hunting season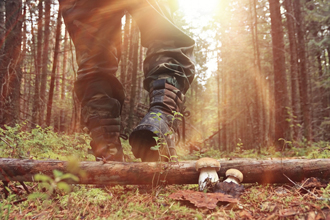 Hunters across Pennsylvania will head into the woods on Monday for the opening day of deer hunting season.
The good news is that the number of deer hunting-related shooting incidents continue to go down each year, according to the Pennsylvania Game Commission. In 2019, there were just 26 incidents statewide, four of which were fatal. Compared to 2005, there were 47 incidents, three of which were fatal, and in 1995, there were 97 incidents, three of which were fatal.
The Game Commission reports that in Pennsylvania, most incidents may be prevented by hunters positively identifying the target before shooting, and maintaining a safe zone of fire.
However, if you're not deer hunting and just taking a walk in the woods, you should take the following steps to protect yourself and others.
Wear bright clothing. If you don't own blaze orange, consider fluorescent red or green. Don't wear camouflage or other earth tones.
Protect your animals, too. If you're walking your dog, tie bright-colored fabric or a bandana around its neck. Better yet, get a blaze orange vest.
Make noise. Sing or whistle as you walk. Even carry on a conversation with yourself. Don't hold back if you hear gunshots. A simple "Hey! There's someone here!" will help to alert hunters to your presence.
Walk where hunting is not allowed. Change your route if necessary. Check state parks and county parks listings before you hit up trails in November and December. Some parks are even closed to the general public during hunting season.
Check the weather for where you are headed. If it's rainy or foggy, it's much more challenging for hunters to see you.
If you're driving and encounter a deer on the road, remember it's always better to hit the deer than swerve. By swerving, you could hit an embankment, a tree, a utility pole or another vehicle. The best rule of thumb is to always stay in your lane of travel.
Your odds of hitting a deer double in October, November and December during deer mating and deer hunting season. Slow down and drive defensively, especially through wooded and agricultural areas and at dusk and sunrise, when deer are most active.
If you are involved in a deer hunting-related shooting incident, contact KBG for the help you need to get the Results You Deserve®.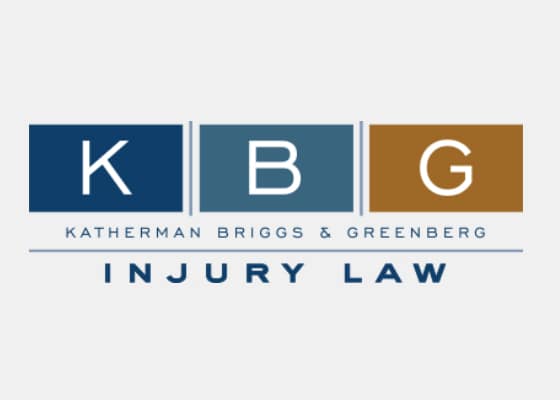 The personal injury attorneys at KBG Injury Law are all experienced litigators. Almost all of them represented insurance companies prior to becoming advocates for injured people, which provides them with a unique perspective and insight into how these companies operate. They also offer extensive courtroom experience if going to trial is the best legal alternative for the client.
[Read More]