Stop, Drop and Plan: Thinking Ahead for Family Fire Safety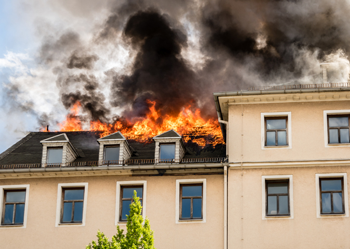 You know what you're supposed to do if there's a fire — at least, you think you do. Stop, drop and roll, right? Well, that might be best if the fire's already on your body. But what about the crucial moments before it gets that far? How can you protect both yourself and your family from a fire within your home?
According to the U.S. Fire Administration, 354,400 house fires killed 1,900 people and resulted in the loss of $3.4 billion in 2019 alone. Though everyone has the potential to be harmed in a fire, the Red Cross states that adults older than 65 and children younger than 5 are most at risk — in fact, children younger than 5 succumb to house fires at double the rate that others do.
Read below for some tips on creating and testing your own family fire safety plan to keep your loved ones safe from harm.
Before the Plan: Establish the Basics
Prior to drafting a full-out escape plan, establish and normalize a set of best practices in order to ensure an environment of keen fire safety within your home.
Make sure smoke alarms are installed on at least each level of your home and both outside and inside rooms where people sleep. Test them every month.
Check that all smoke alarms are connected to each other — when one goes off, so will all the others.
Introduce children to the sound of the fire alarm and what it means.
Do not allow children to play with lighters or matches. Store these in a safe place out of their reach.
Keep flammable objects away from heat sources like stovetops and heaters.
Work with your pets so that they come when called.
Learn proper fire extinguisher safety by training with your local fire department.
Place escape ladders near upper-floor windows.
Make sure everyone knows the local fire department's phone number.
If any doors or windows are equipped with security bars, be sure they can be disarmed with an emergency release device.
Make sure your house number can be spotted from the road so fire personnel can identify which home is yours.
Drafting the Plan: A Family Affair
When creating your fire escape plan, incorporate all of your family members into the process — including your pets. Start by drawing a map of your home on a grid. Next, plan your escape routine.
Search for at least two routes out of every room in your home.
Clear doors and windows of any obstacles.
Select a meeting place outside where the family will gather.
If anyone might need assistance getting out of the home, make sure someone else is assigned to help them. Have a backup in case the first person is unable to assist.
Most organizations recommend that you and your family practice this plan at least twice a year. The goal is to get your escape time down to two minutes.
If a fire does occur, follow the plan. If you can, get out as soon as a smoke alarm sounds. Close doors behind you as you leave. Check all doors for heat before opening them — if a door is hot to the touch, keep it closed, stay in the room, stuff a towel under the door and signal for help via a phone or an open window. If you absolutely need to crawl out through smoke, get low to the ground to avoid breathing in fumes.
Though you can't always predict when a fire will occur, you can always be prepared for one. Stop, drop and plan your family fire safety system as soon as possible.
If you or a loved one has been injured in a fire through no fault of your own, a personal injury attorney may be able to help. Contact KBG for a free consultation today.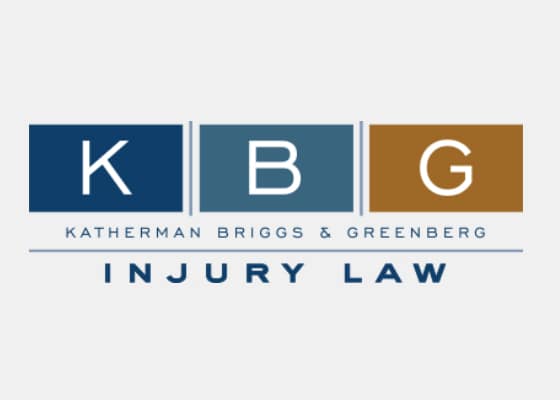 The personal injury attorneys at KBG Injury Law are all experienced litigators. Almost all of them represented insurance companies prior to becoming advocates for injured people, which provides them with a unique perspective and insight into how these companies operate. They also offer extensive courtroom experience if going to trial is the best legal alternative for the client.
[Read More]