Q&A with Lishani Sunday: What You Need to Know About Hit-and-Run Accidents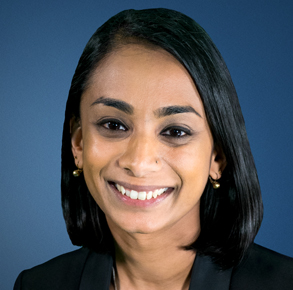 Leaving the scene of a car accident involving either a pedestrian, another car or a fixed object without exchanging insurance information or trying to render aid to individuals who might need assistance is considered a "hit and run." The Pennsylvania Department of Transportation considers this a serious offense that can result in the suspension and/or revocation of the individual's driver's license, large fines and even incarceration.
Hit-and-run accidents are traumatic. Knowing how to handle one is important if you want to build a solid personal injury claim and ultimately secure compensation for the damages incurred. Personal injury attorney Lishani Sunday shares her knowledge on what you need to know if you're involved in a hit-and-run accident.
What are the first steps you should take after you're hit, and the other vehicle drives away?
It's natural to feel very stressed when you realize you're a victim of a hit and run; however, maintaining a clear mind during this intense time will be helpful in the long run.
If your vehicle is hit, the first thing you should do is park your car and call the police immediately. You'll need to report the approximate time and your location. Once you've done that, try your best to gather as much information as possible about the car that hit you, such as the model, make, distinct features, and ideally the license plate number.
If the incident happened when you were away from your parked car, take pictures of the damage, and write down the time and location of where it happened.
Remember, the more information you have, the better. It'll increase the likelihood that the police will be able to track down the driver who hit you, your insurance company can make more informed choices about your claim, and your attorney can better represent you.
Are there any preventative steps you could take to avoid a hit-and-run accident?
There are definitely precautionary actions you could take that you'll be thankful you did if you ever find yourself in the unfortunate position of being a victim of a hit and run.
One of my top recommendations to people is to invest in a small dash cam. They are a reasonably inexpensive investment to make when you compare the chance that you might need to pay for large repairs or even buy a new car after one of these accidents.
Dash cams not only show who is at fault, but they can also be a valuable tool in tracking down the driver who left the scene and can be used as evidence in the courtroom.
What are some of the top mistakes to avoid after a hit and run?
First, under no circumstance should you make any false statements to the police or your insurance company.
Don't underestimate the power of eyewitness testimonials. You're likely very shaken up after a hit and run, and maybe the last thing you want to do is talk to another person. However, other motorists, pedestrians or storeowners can provide critical details that will help your case. Ask them what they saw and get their contact information for future follow-ups.
Before you file a claim, consult an attorney. There are many factors that come into play with hit-and-run accidents, and it's important to understand your rights and legal obligations.
Investing in competent legal counsel will help you to protect yourself and receive the compensation you deserve. We have a team of experienced and dedicated personal injury lawyers who will be there for you to provide the counsel, strategy and representation you need.
If you have questions about how you should choose legal representation after a hit and run, contact our attorneys at KBG Injury Law. We'll help you get the Results You Deserve®.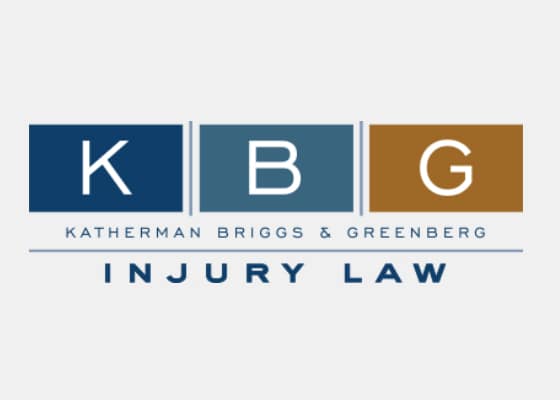 The personal injury attorneys at KBG Injury Law are all experienced litigators. Almost all of them represented insurance companies prior to becoming advocates for injured people, which provides them with a unique perspective and insight into how these companies operate. They also offer extensive courtroom experience if going to trial is the best legal alternative for the client.
[Read More]