New motorcycle owner? Here's what you should know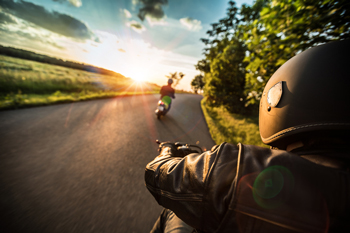 Summer is the perfect time of year to buy that new motorcycle you have been dreaming about and hit the open road. Motorcycles are efficient on gas and fun for traveling, but even the most experienced riders can find themselves in dangerous situations. That's why it is important that if you are a new rider, you take the necessary precautions to learn how to ride a motorcycle, how to protect yourself while riding and what type of motorcycle to buy.
Riding and protecting yourself
Beginner motorcycle riders should always fully protect themselves with the proper gear and follow state laws on wearing helmets. Some beginner motorcycle gear includes:
A full-face helmet
A motorcycle jacket
Riding gloves
Boots
Long padded pants
This gear is important to prevent you from road burns and other injuries that are related to motorcycle accidents. Once you have all of your protective gear and have taken a beginner motorcycle safety program on how to ride a motorcycle, you are ready to start riding.
For the first month, familiar back roads are the safest for practicing. Once you become comfortable riding, you can start to explore the highways and travel longer distances.
Buying the right bike for you
Your first consideration when choosing to buy a motorcycle should be finding a bike that fits all of your needs. A bike that is too tall or short can leave a rider uncomfortable and unstable. Daily use of the bike should also be factored in. Certain styles or brands of bikes are created for a variety of lifestyles such as long or short distances, multiple or single riders and speed or comfortability. Whether you are looking for a motorcycle to drive across country or speed down the highway on, you should fully research the different brands and styles of motorcycles available before purchasing your own.
Once you determine the motorcycle that best fits your lifestyle, it's time to start shopping. Buying a motorcycle can be expensive, and many people choose to buy them used in order to save money. The previous owner might tell you the bike is in perfect condition, but to ensure your safety, you first want to thoroughly inspect it. Some common areas that you should inspect before attempting to ride include:
Tire tread
All lights are working properly
Tires are properly inflated
Brakes
Gauges
Mileage
All other cables and levers are functioning
After you hit the road is not the time to find out that your motorcycle isn't safe. If you aren't comfortable looking over the bike before you buy, it is always helpful to take someone with you who does have experience. This will prevent you from spending more money on repairs and putting yourself in danger.
If you or a loved one is injured in a motorcycle accident, contact one of KBG's experienced personal injury attorneys for a free consultation.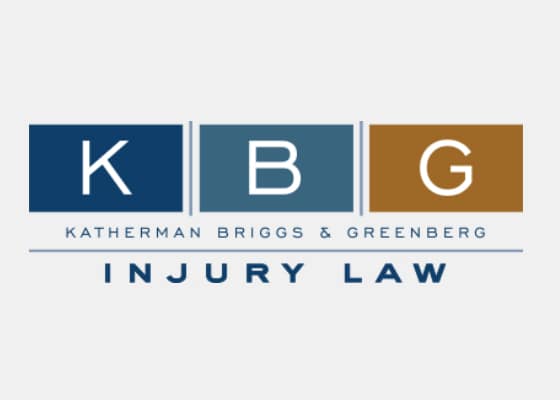 The personal injury attorneys at KBG Injury Law are all experienced litigators. Almost all of them represented insurance companies prior to becoming advocates for injured people, which provides them with a unique perspective and insight into how these companies operate. They also offer extensive courtroom experience if going to trial is the best legal alternative for the client.
[Read More]