Holiday Travel – What to avoid and driving tips on how to be safe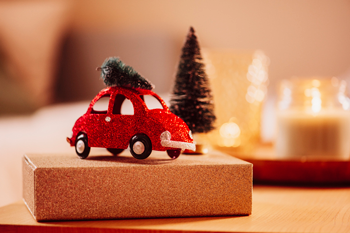 The holiday season can be a dangerous time for drivers. The end of daylight savings, cold weather conditions, increased traffic and traveling long distances can be a risky combination.
These five safe driving tips on how to travel this winter will help you to avoid collisions and give you the confidence you need to stay safe as the holiday season approaches.
1. Service Your Car
One of the easiest ways to prevent a collision or roadside accident is servicing your car. Some of the easiest ways to do this includes: a tire pressure check, oil change, an engine check, a tire rotation or installing snow tires. These essentials will reduce your chances of a roadside breakdown. Winter driving can be dangerous, but a full service can prevent a collision.
2. Avoid Distractions
Mobile phones and even changing the radio can be deadly distractions while driving. Before you drive, place your phone in the glove compartment or change it to airplane mode to prevent you from being tempted to touch it. Also before you start driving, set the radio to the station you prefer and enter an address into navigation so you're not tempted to touch such technology while you're driving.
3. Defensive Driving
Even the most experienced drivers find themselves in dangerous situations on the road as a result of other people's driving mistakes. Being aware of who is around you while driving will keep you safe and prevent someone from causing you to wreck.
4. Use Driving Applications
With recent advancements in technology, you can now get alerts when there is a breakdown, accident or other hazards on the road. Waze, Google Maps and MapQuest are just a few examples of apps you can download and use to plan out your drive. These traveling tips can also save you from being late. The key is to check these apps before you hit the road; do not check them while you are driving.
5. Plan Your Trip in Advance
Many of us find ourselves scrambling to get the car packed and then arriving late for holiday celebrations. The lack of preparedness can leave you vulnerable and driving at faster speeds than usual. Scheduling your route, determining driving times and packing prior to the trip is a great traveling tip to practice around the holidays and will prevent you from rushing or causing an accident.
Practicing these safe driving tips can help you and your family stay safe this holiday season.
If you or your family become injured in an accident through no fault of your own, contact KBG Injury Law Firm to get the Results You Deserve®.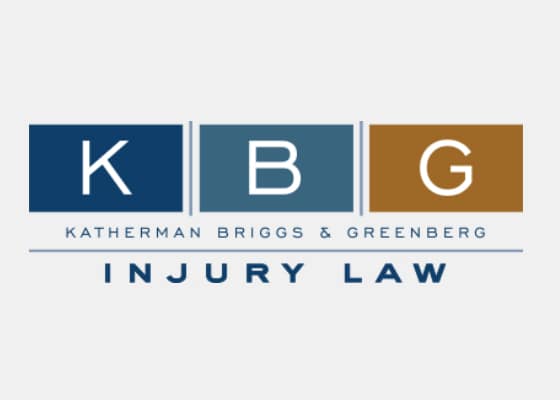 The personal injury attorneys at KBG Injury Law are all experienced litigators. Almost all of them represented insurance companies prior to becoming advocates for injured people, which provides them with a unique perspective and insight into how these companies operate. They also offer extensive courtroom experience if going to trial is the best legal alternative for the client.
[Read More]