What to do if you're injured out of state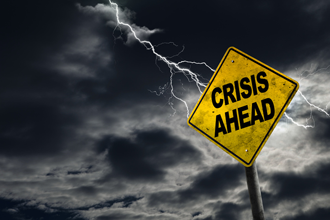 It's that time of year when many folks plan to visit family or go on vacation. While no one wants to be in an accident when they travel, accidents happen none the less. It's a difficult time for anyone who sustains a personal injury. An injury creates an untold amount of stress and anxiety, but being injured out of state can add even more hardship.
Whenever you find yourself or a loved one in a situation that causes injury, your first step, no matter where you are, is to seek medical attention right away. It's the best choice for your health and if you end up needing a personal injury lawyer, it will strengthen your claim.
Jurisdiction of Out-of-State Cases
If you're injured in another state and you need a personal injury lawyer, should you seek representation from a lawyer in your home state or where you were hurt?
It is possible to use a lawyer from your home state, but he or she must be licensed in the state in which you were injured. With that in mind, using a lawyer from your home state might not be the best option. In most cases, it is beneficial to find a lawyer in the state where your injury occurred because he or she will be more knowledgeable of the nuances to that state's laws. Furthermore, lawyers in the state where you were injured will be more familiar with the courts, judges and opposing counsel. With this familiarity, the lawyer will be able to provide better and more thorough representation.
Steps to Start Building Your Personal Injury Case
As with any personal injury claim, it is important to keep detailed documentation of everything associated with injuries sustained out of state. Take multiple photos of your injuries, the location the accident occurred, and any damages. File and keep track of all injury-related documents such as medical reports, medical bills, receipts for prescriptions, assistive devices used while injured and travel expenses due to appointments.
It's a good idea to also keep a journal of the pain you experience and any inconveniences your injuries are causing you.
Additional items that will strengthen your case are proof of financial loss and name and contact information of witnesses.
If you are from out of state and need representation after a personal injury in Pennsylvania, contact KBG Injury Law for a free consultation.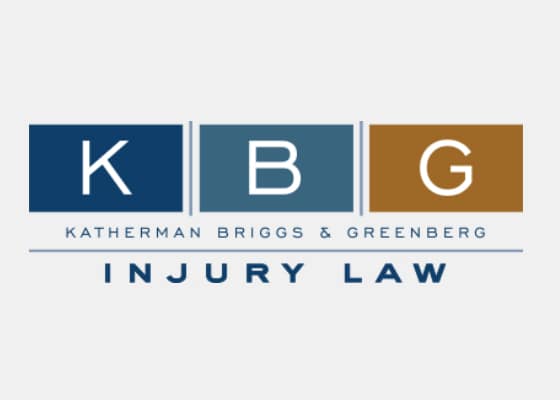 The personal injury attorneys at KBG Injury Law are all experienced litigators. Almost all of them represented insurance companies prior to becoming advocates for injured people, which provides them with a unique perspective and insight into how these companies operate. They also offer extensive courtroom experience if going to trial is the best legal alternative for the client.
[Read More]