Workers' Compensation 101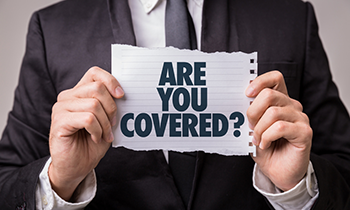 You may often hear about workers' compensation on a commercial or on a billboard on the side of the road, but what is workers' compensation? How might it apply to you? Understanding workers' compensation will benefit you as an employer or as an employee.
Read on to learn how workers' compensation works. 
What is Workers' Compensation?
Workers' compensation insurance provides payment for medical treatment and wage loss benefits to individuals who are injured or become ill due to their  employment. While the amount of coverage and benefits varies from state to state, workers' compensation is meant to protect both employers and employees. Coverage can include:
Healthcare expenses
Ongoing care expenses
Illnesses
Repetitive injuries
Partial disability payments
Permanent injury payments
Death benefits
Employees who have suffered a work-related injury should contact an experienced workers' compensation attorney to ensure they receive the compensation they deserve.
Defining an Injury
Workers' compensation covers far more than a slip and fall at work. A variety of injuries and illnesses can be covered by workers' compensation, as long as it is job related. The most common injuries include:
Back, neck and shoulder injuries from lifting, pushing or pulling
Carpal tunnel and lateral epicondylitis (tennis elbow)
Back injuries from repetitive movement
Knee and ankle injuries from twisting awkwardly, especially while lifting
Injury to the lungs from breathing toxic substances
Slip and falls at work
Injuries sustained in a car accident while driving for business
Anytime you are injured while doing work for your employer, you may be entitled to workers' compensation benefits, whether you are at work or not. For example, if you are running errands for your boss and you are injured, you may file for workers' compensation. However, this does not include an injury that occurs traveling to or from work or while on a lunch break, unless you are a traveling employee.
Defining Who is Covered
While compensation varies from state to state, all laws require coverage for all W-2 employees. This includes part-time employees, interns and temporary workers. Subcontractors are typically covered as long as the contractor provides written proof of coverage. This could be a certificate of insurance issued by the carrier who provides the policy. Coverage can also cover contractors that are paid with a Form 1099 if they are not truly an independent contractor.
However, there are some types of employees who are not covered under workers' compensation. These include but are not limited to:
Agricultural workers who work less than 30 hours or earn less than $1,200 in a calendar year for one employer
Independent Contractors
Casual employees
Domestic help unless they are enrolled in workers' compensation by their employer
Volunteers (excluding firefighters and EMS volunteers)
If you are unsure if you are covered by workers' compensation, contact an experienced workers' compensation attorney to ensure you are getting proper compensation.
Workers' Compensation in Pennsylvania
The Pennsylvania law requires employers to provide workers' compensation insurance coverage to all employees. This is mandatory for any workplace that has one or more employees, whether they be part-time or full-time employees, or family members.
Additionally, in Pennsylvania, workers' compensation is part of a no-fault system. In other words, a valid workers' compensation claim will be paid regardless of who is responsible for the injury or illness. This also means, a worker can only pursue the benefits available through workers' compensation and cannot sue his or her employee for any injury or illness that occurs in the course of employment.
We understand the strain that a work-related injury or illness can bring upon a family. Contact KBG Injury Law if you or a loved one has been injured on the job. We will fight to get the Results You Deserve®.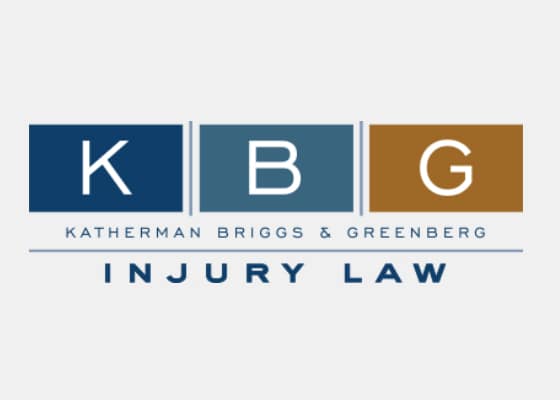 The personal injury attorneys at KBG Injury Law are all experienced litigators. Almost all of them represented insurance companies prior to becoming advocates for injured people, which provides them with a unique perspective and insight into how these companies operate. They also offer extensive courtroom experience if going to trial is the best legal alternative for the client.
[Read More]