What's Your Insurance IQ?
Reading about auto insurance is like wading through hardening cement. We've listed a few things below to help you understand the minimum coverage you must carry:
Medical Benefits
Insurance companies are required to include a minimum of $5,000 per person in medical coverage with each policy issued in Pennsylvania.
This component pays for treatment for you or your loved ones under your policy.
Pennsylvania is a "no-fault" state. No matter who caused the accident, your insurance must pay certain benefits such as medical bills, but no more than the amount of your coverage.
If you are not at fault in an accident, it is illegal for your insurance company to cancel your policy or raise your rates simply because you used your medical benefits.
Bodily Injury Liability
You are required to carry at least $15,000 per person/$30,000 per accident in liability coverage to compensate anyone injured by an accident in which you are at-fault.
If the damages you are required to pay exceed the limits of your coverage, you may be personally responsible for the amount in excess of your policy limits as your insurer is not required to pay more than the coverage that you purchase, except under very limited circumstances.
Property Damage Liability
Damage to your vehicle from an auto accident may be paid by either your own collision coverage or the at-fault driver's coverage, depending upon specific circumstances.
Soaring Emergency Room and other medical costs mean that every accident has the potential to be emotionally and financially devastating.
The best advice is to purchase adequate medical coverage and underinsured motorist coverage, thereby protecting you and your family against catastrophic injuries.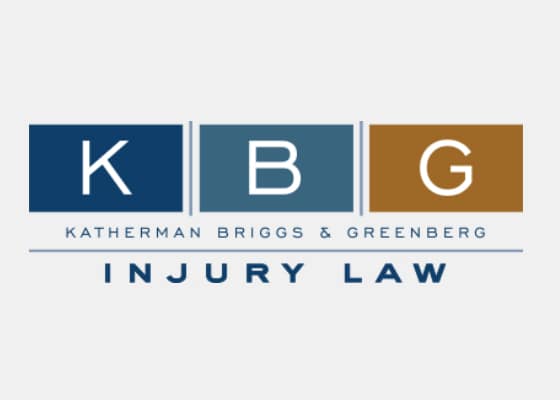 The personal injury attorneys at KBG Injury Law are all experienced litigators. Almost all of them represented insurance companies prior to becoming advocates for injured people, which provides them with a unique perspective and insight into how these companies operate. They also offer extensive courtroom experience if going to trial is the best legal alternative for the client.
[Read More]