What is PIP and do I need it?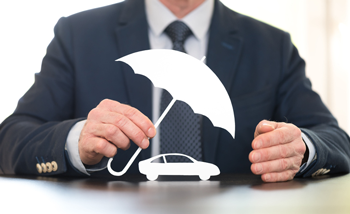 PIP, personal injury protection, is a complex type of auto insurance that provides medical coverage when an auto accident occurs, regardless of who is at fault. Creating a plan that is right for you and your family can save you from financial devastation and give you the time you need to fully recover. 
What you need to know about PIP coverage
When you are involved in an accident, PIP insurance is what covers costly medical expenses. More specifically PIP covers:
Medical expenses: dental and optometric treatment, surgery, ambulance, medication, medical supplies and prosthetic
Substitute services: services that you are no longer able to do due to injury such as grocery shopping and cleaning
Lost wages: time and money lost from inability to work
Funeral expenses: fatal accidents are sometimes covered by PIP insurance
Personal injury protection in Pennsylvania
Under Pennsylvania state law, the minimum amount required is $5,000 per person and per accident. Although this amount is required, drivers often choose to increase their personal injury insurance to cover more expenses if an accident were to occur.
Choosing the right PIP coverage for you
If you and your family have health insurance and after-accident costs are covered, the minimum PIP insurance may be sufficient. However, for most individuals, if you can afford it, you should strongly consider adding enough PIP insurance to cover lost wages and funeral expenses. The medical costs, lost wages and funeral expenses combined can be devastating financially and emotionally.
If you or a loved one was involved in an accident and are suffering financially, contact one of our personal injury attorneys to get the Results You Deserve®.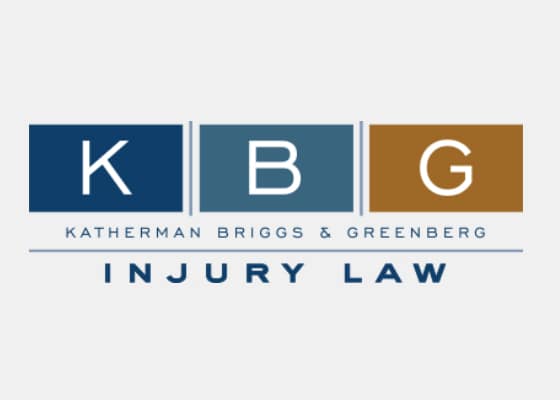 The personal injury attorneys at KBG Injury Law are all experienced litigators. Almost all of them represented insurance companies prior to becoming advocates for injured people, which provides them with a unique perspective and insight into how these companies operate. They also offer extensive courtroom experience if going to trial is the best legal alternative for the client.
[Read More]