St. Patrick's Day the fourth most popular drinking holiday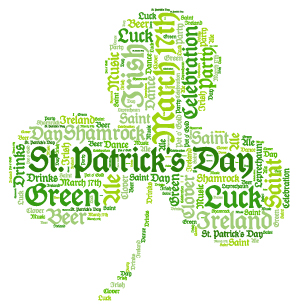 While you're enjoying a pint of Guinness this St. Patrick's Day, remember to drink responsibly. On average each year, an alcohol-related crash claims a life every 46 minutes.
St. Patrick's Day is the fourth most popular drinking holiday — just behind New Year's Eve, Christmas and Independence Day. Unlike Christmas and New Year's, though, people rarely celebrate St. Patrick's Day at home or a friend's home.
In fact, last year, about 37 million Americans celebrated the luck of the Irish at a bar or a restaurant.
That's a lot of people driving, seeking rides or walking home.
Here's what you should know, whether you plan to stay sober or sling back a few beers.
Pace yourself. Not only does binge-drinking make you vulnerable and reckless to others, it causes harm to your own body. Avoid the ER, and avoid harming someone else. Sip your drink. Alternate alcoholic drinks with non-alcoholic options. Eat before, during and after drinking.
Stay in a group. If you plan on pub crawling, stay close with friends and relatives. This serves two purposes: Non-drinkers can help drinkers navigate curbs and steps, and drivers can see pedestrians more easily in groups.
Schedule your outing. Before you break for fun, decide as a group the order in which you plan to visit bars and restaurants on the drinking holiday. Also plan when you will meet your ride and where. This way, if part of the group breaks off, they will have an opportunity to catch up again.
Exchange cellphone numbers. Make sure everyone in the group has exchanged cellphone numbers before the fun starts. Consider sending a group text message ("Happy St. Patrick's Day!"), so a chain is started. This will make it easier to send another group message later in the day, when group members might not be thinking as clearly. This will also help non-drinkers keep tabs on drinkers and be able to quickly provide a ride if someone decides to break earlier than initially planned.
Designate a driver, or walk to the nearest hotel or friend's house. Before you even sit down at the bar, determine who will stay sober and who will give you a ride home. If your entire group wants to drink, decide on a taxi or ride-sharing service beforehand. If you're able to spend the night elsewhere, scout out a nearby hotel and book the room before you sip that first drink, or ask a friend who lives nearby if you can spend the night.
While we encourage safety, we know injuries can happen at any moment. That's why our experienced team is here to help. Contact one of our skilled attorneys 24/7 for Results You Deserve®.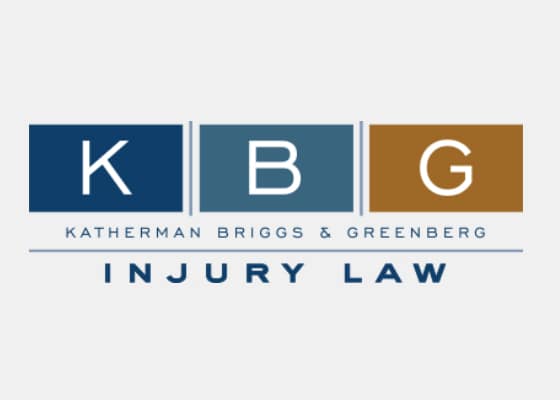 The personal injury attorneys at KBG Injury Law are all experienced litigators. Almost all of them represented insurance companies prior to becoming advocates for injured people, which provides them with a unique perspective and insight into how these companies operate. They also offer extensive courtroom experience if going to trial is the best legal alternative for the client.
[Read More]