In this time of economic downturn, it may be tempting to save money on your auto insurance – or even drop your auto insurance. Before you drop your auto insurance entirely, consider the following: it is illegal to maintain a registered motor vehicle without at least state minimum insurance coverage and you may be subject to criminal penalties if caught; if you own an uninsured, registered motor vehicle and are involved in an accident, you may be prohibited from collecting all compensation except for your lost wages from the at-fault driver; and if you are responsible for causing a collision, you may be held personally responsible for any resulting damage and lose your license until those damages are paid. Common ways of reducing premiums, electing limited tort, rejecting or reducing uninsured/underinsured motorist coverages, and dropping or reducing wage loss coverage, carry significant risks if you are involved in a serious collision. For example, people who have suffered a personal injury like broken jaws and herniated discs have been denied compensation for pain and suffering because their injuries were not "serious" enough to overcome their limited tort elections. And people who have lost the use of a limb or even lost a loved one have been unable to collect more than $15,000 in compensation because they had rejected underinsured motorist coverage.
Regularly used non-owned vehicles
Do you operate a company owned vehicle? Be aware that you may not be covered by your underinsured motorist coverage while operating the company vehicle and your employer is likely to have rejected such coverage under its policy. If you are seriously injured while operating a company vehicle and not covered by underinsured motorist coverage, you are likely to be left uncompensated for your injuries beyond the recovery of your lost wage and medical expenses – especially if you are on the clock at the time of the accident. Contact us today and get a free consultation.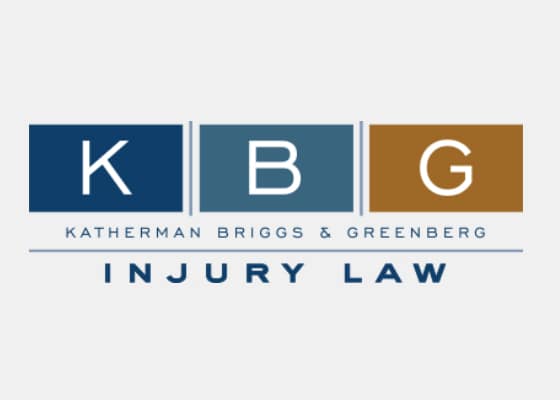 The personal injury attorneys at KBG Injury Law are all experienced litigators. Almost all of them represented insurance companies prior to becoming advocates for injured people, which provides them with a unique perspective and insight into how these companies operate. They also offer extensive courtroom experience if going to trial is the best legal alternative for the client.
[Read More]