Safety Tips for Private and Public Pools in York, PA, and Surrounding Areas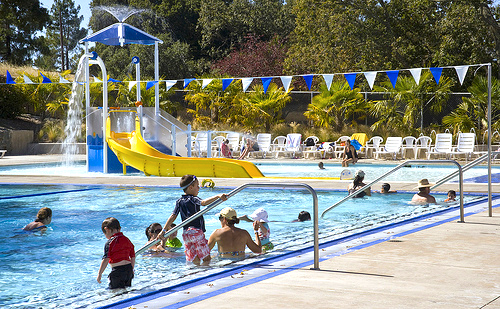 Safety Tips for Private and Public Pools in York, PA, and Surrounding Areas
Memorial Day marks the unofficial start of summer for many families in the south central Pennsylvania area, and many choose to stay cool during the season by swimming in their own pool or by visiting one of the public pools in York, PA.
Swimming can be a fun activity for all ages, but can pose serious risks. Below are a few tips to ensure you and your family stay safe.
Before Diving In
It's important to be knowledgeable about water safety before swimming. While public pools are regulated and must follow certain laws and guidelines, injury and even death can occur if proper safety measures are not taken.
Before diving into one of the public pools in York, PA, it is advisable to participate in one of the many regional swimming programs. Learning how to swim is the first step to ensuring your safety. Find some programs offered at the YWCA of York and the Jewish Community Center.
Safety Tips for Swimmers at Public Pools
Safety Tips for Swimmers at Home
Cover pools when not in use.
Clean and maintain pools regularly using the appropriate chemicals.
Cover drains, suction valves and pumps properly.
Build childproof fencing around pools.
Teach children to not swim or play around pools without adult supervision.
Always supervise children in and around water.
Avoid alcohol before swimming.
Enroll in a CPR certification class.
Public Pools in York and Lancaster counties
York County Public Pools:
YWCA York:
North Newberry Street & Parkway Boulevard, York, 717-718-1968
Jewish Community Center of York:
2000 Hollywood Drive, York, 717-843-0918
Pine Ridge Swim & Tennis Club:
2454 Pleasant View Drive, Springettsbury Township, 717-755-9577
Green Valley Swimming Pool:
1725 Poplar Road, West Manchester Township, 717-764-2037
Wisehaven Swim & Tennis Club:
2982 E. Prospect Road, Windsor Township, 717-755-4327
Lincoln Swimming Pool & Sports Club:
4321 Zimmerman Drive, West Manchester Township, 717-792-9639
Penn Oaks Swim Club:
3390 Eden Bridge Road, Springettsbury Township, 717-757-1021
Shanberger's Pool:
164 E. Main St., Fawn Grove, 717-328-1138
Codorus State Park Pool:
Off of Blooming Grove Road/Route 216, Hanover, 717-637-2816
Lancaster County Public Pools
Conestoga Pine Pool:
Conestoga Pines Park, 717-392-5533
Conestoga Township Swimming Pool:
49 Kendig Road, 717-872-8415
East Cocalico Township Pool:
63 Ream Road, Denver, 717-336-3537
East Petersburg Community Pool:2575 Graystone Road, East Petersburg, 717-839-3102
Eden Swim & Fitness Club:
222 Eden Road, Lancaster, 717-569-6444
Lancaster County Pool:
1050 Rockford Road, Lancaster, 717-299-8215
When Vigilance Fails:
Even with lifeguards and new safety standards, accidents can happen while swimming.
If you or someone you love suffered injury or death at a public pool, turn to our skilled team at KBG Injury Law. Contact us 24/7 for Results You Deserve®.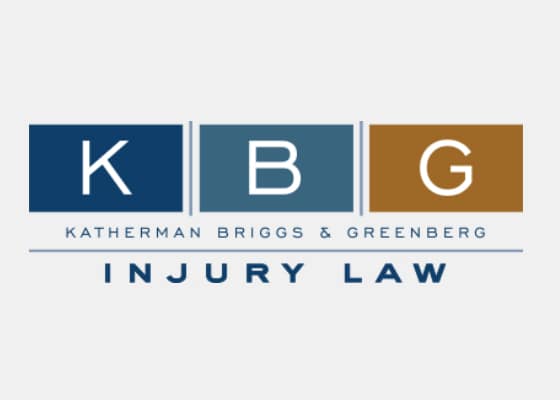 The personal injury attorneys at KBG Injury Law are all experienced litigators. Almost all of them represented insurance companies prior to becoming advocates for injured people, which provides them with a unique perspective and insight into how these companies operate. They also offer extensive courtroom experience if going to trial is the best legal alternative for the client.
[Read More]