Q&A with Jennifer Kline: I've been laid off and was on work restrictions for a work injury. Am I entitled to workers' compensation benefits?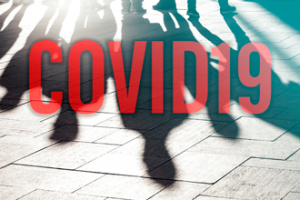 In a time of uncertainty due to the COVID-19 pandemic, unfortunately, many Pennsylvanians are seeing layoffs and furloughs. By mid-March, the Pennsylvania Department of Labor and Industry estimated roughly 121,000 people applied online for unemployment assistance. While the government has shifted the unemployment benefit requirements, many employees are left with questions regarding their workers' compensation benefits.
Jennifer Kline, one of KBG's workers' compensation lawyers, discusses how the COVID-19 pandemic may affect your workers' compensation case.
Is it illegal to lay off someone who is on workers' compensation?
Maybe. The answer depends on the reason for the layoff. For instance, if you believe your employer laid you off solely because you suffered a work injury, it is illegal. In Pennsylvania, it is illegal for workers to be penalized for filing for workers' compensation benefits. If, however, the layoff was due to a national emergency, such as we are seeing with COVID-19, or to cut costs, it is not illegal. Most employees work at will, which means their employers can lay them off at any time.
What happens if I get laid off while on restrictions for workers' comp?
If you are injured on the job and working with restrictions due to that injury and are later laid off, you are entitled to reinstatement of your total disability wage loss benefits. In addition, the workers' compensation carrier remains responsible to pay medical expenses for the treatment of the work injury.
May I file for unemployment while receiving workers' compensation?
In general, you cannot collect both workers' compensation wage loss benefits and unemployment benefits. The workers' compensation carrier will be entitled to a credit for any regular state unemployment benefits you receive. If you are laid off, it is generally better to seek reinstatement of your workers' compensation total disability benefits.
Due to the spread of COVID-19 throughout Pennsylvania and the whole nation, the government is implementing new legislations to help relieve some of the financial pressures. It is important to keep up-to-date on the new regulations being put in place each day. More information can be found here.
If you or a loved one has been laid off while on workers' compensation during the COVID-19 pandemic and have questions, contact KBG Injury Law today. We will fight to get the Results You Deserve®.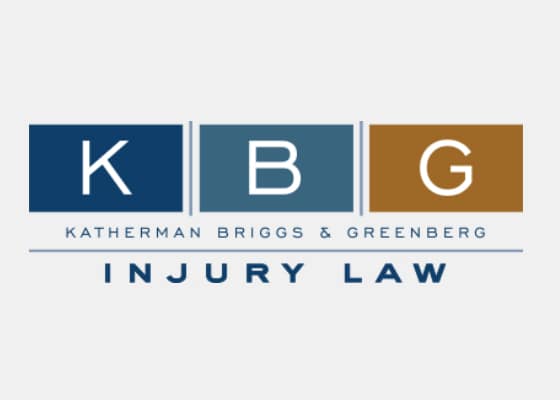 The personal injury attorneys at KBG Injury Law are all experienced litigators. Almost all of them represented insurance companies prior to becoming advocates for injured people, which provides them with a unique perspective and insight into how these companies operate. They also offer extensive courtroom experience if going to trial is the best legal alternative for the client.
[Read More]