Q&A with Evan Kline: I was injured during holiday shopping, who is responsible?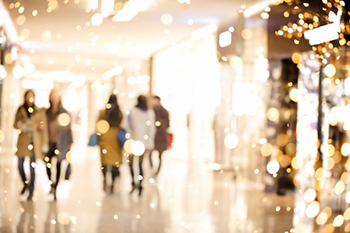 The month of December is the busiest shopping month of the year. With door-busting deals, more and more shoppers flood to their local stores and malls creating chaos for all. While shopping may look differently this year with more online sales, there is still the potential for a greater risk for slip-and-fall accidents for shoppers.
Evan Kline, a personal injury attorney at KBG Injury Law, discusses what you need to know if you've been injured shopping during the holiday season this year.
Why is there an increased chance for slip-and-fall accidents during the holiday season?
There are multiple reasons why slip-and-fall accidents are more likely to occur during the holiday season. These accidents can happen both outside of stores as well inside. Injuries can range from mild to severe. Some common causes include, but are not limited to:
The holiday season occurs during the winter season, which brings with it wet weather that leaves parking lots, walkways, entryways and shopping aisles slippery
Stores, shopping centers and malls may have poorly maintained public areas.
With more merchandise during the holiday season often comes more cluttered walkways.
What do I do if I slip and fall at a store?
When an injury happens in or near a store, it is important to determine what the cause of the injury is. Just like any other accident, it is vital that you react properly and timely to get the compensation you deserve.
After the injury, you should seek medical attention. If serious enough, an ambulance should be called to treat any immediate injuries. Documentation is key in your case. Keep track of where you were, injuries and medical reports. This will be used to help prove liability.
Who is held responsible?
Typically, retail stores have safety policies in place to prevent harm to the public. However, injuries can still occur and if they are due to the store's negligence, you could be entitled to compensation. Often, when an injury occurs, it is due to the store not following or violating their own safety policies, leading to their negligence.
When this does occur, typically a premises liability case is started. During this time the injured party must prove the store failed to exercise reasonable care, by creating or allowing a dangerous condition or defect to exist. This can include:
The owner of the premises or an employee must have caused the spill, worn or torn spot, or other slippery or dangerous surface or item to be underfoot.
The owner of the premises or an employee must have known of the dangerous surface but did nothing about it.
The owner of the premises or an employee should have known of the dangerous surface because a "reasonable" person taking care of the property would have discovered and removed or repaired it.
The holiday season should be a time of celebration. If you experience a slip-and-fall injury due to a store's negligence, the store should be held responsible.
At KBG Injury Law, we will fight to get you the Results You Deserve®. Contact a personal injury attorney today if you or a loved one has been affected by an injury.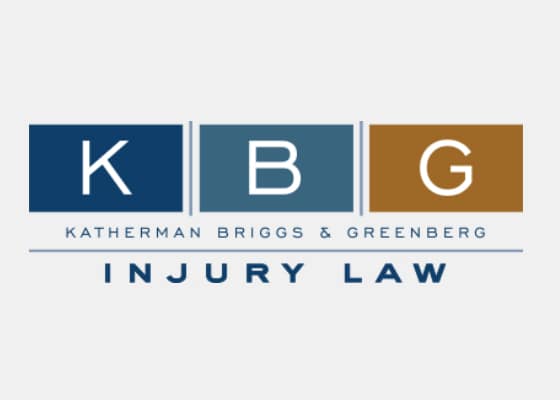 The personal injury attorneys at KBG Injury Law are all experienced litigators. Almost all of them represented insurance companies prior to becoming advocates for injured people, which provides them with a unique perspective and insight into how these companies operate. They also offer extensive courtroom experience if going to trial is the best legal alternative for the client.
[Read More]