Q&A with Drew Gannon: What to do if injured in another state for work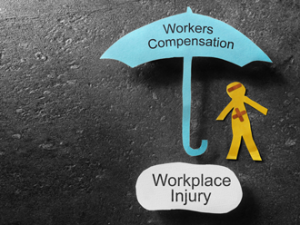 Being injured on the job can cause not only physical pain but also frustration. Additional frustration and confusion can be caused by being injured on the job in a different state. Each state has different statutes for workers' compensation, which can affect how you are covered if injured.
Drew Gannon, a certified Pennsylvania workers' compensation specialist at KBG Injury Law, talks about what you should do if you experience an on-the-job injury while working in another state.
Am I covered under workers' compensation if I am injured at a jobsite in a different state?
Yes, you should be covered even if you are injured out of state. The issue will be whether the laws of Pennsylvania apply, or the laws of the state in which the injury occurred apply. Pennsylvania generally has a more favorable workers' compensation system for injured workers and therefore if your claim can be processed under the Pennsylvania Workers' Compensation Act you will likely be better off. There are many factors that determine jurisdiction, but generally these rules apply and would provide Pennsylvania jurisdiction:
The employment is principally located in Pennsylvania; or
The employee is working under a contract of hire made in Pennsylvania in employment not principally located in any state; or
The employee is working under a contract of hire made in Pennsylvania in employment principally located in another state whose workers' compensation law is not applicable to his or her employer; or
The employee is working under a contract of hire made in Pennsylvania for employment outside the United States or Canada
It is recommended that you consult with a workers' compensation lawyer if your injury occurred out of state in order to determine your best course of action.
What happens if I am injured while traveling to a new jobsite?
Under the "going and coming" rule, workers' compensation typically does not cover injuries sustained during your commute to or from work, whether your commute is local or across state lines. There are some exceptions to this rule, such as:
Driving a company vehicle
Required to use your own car for business during the workday
Performing errands for your employer
Traveling on a business trip
Regularly traveling for work or not having a fixed worksite
It is imperative to speak with a qualified workers' compensation lawyer if you have been injured during one of the above circumstances and your claim was denied.
Are the steps different for filing a claim out of state?
Most states have two different deadlines when it comes to filing a workers' compensation claim — notifying your injury or illness to your employer and filing for benefits. These deadlines vary from state to state, so it is important to determine the state in which you are filing.
For example, in Pennsylvania you have 120 days to notify your employer after your injury or illness occurs but the best practice is to notify your employer immediately. Once an injury has occurred and timely notice has been provided, an employee has three years in Pennsylvania to make a claim for benefits (or 300 weeks from the last exposure for occupational diseases/illnesses).
Where do I file my claim if I have been injured out of state?
You may have an option or choice of jurisdiction when pursuing a claim depending on several factors. As noted above, each state has different laws with respect to workers' compensation benefits. It will be important to compare the benefits provided by each state to determine which jurisdiction will be most favorable. In general the factors affecting jurisdiction include:
The state where the injury occurred
The state where the employee was hired, or
The state where the bulk of the worker's employment takes place
Knowing the deadlines for where your injury occurred and the state you were employed in, is an important step on deciding where to file your claim.
Can I get benefits in multiple states?
While you may file for benefits in both states of your injury and where you were hired, your benefits might offset each other and generally you cannot collect benefits simultaneously. If benefits have been exhausted in one state, but another state would have provided additional benefits, then a claim can be pursued for those additional benefits.
Being injured on the job is already a stressful time. Being out-of-state and being injured causes another level of frustration. If you or a loved one has experienced a work-related illness or injury and been denied a workers' comp claim, contact KBG Injury Law. We will fight to get the Results You Deserve®.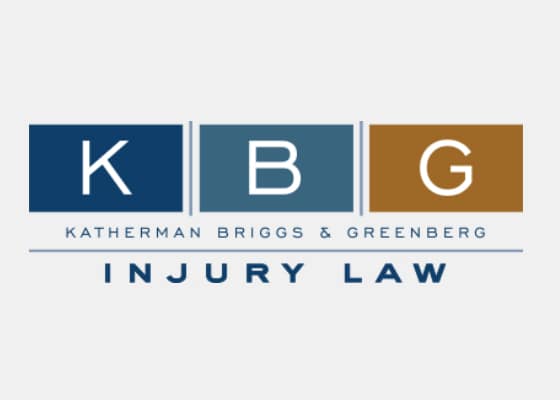 The personal injury attorneys at KBG Injury Law are all experienced litigators. Almost all of them represented insurance companies prior to becoming advocates for injured people, which provides them with a unique perspective and insight into how these companies operate. They also offer extensive courtroom experience if going to trial is the best legal alternative for the client.
[Read More]