Q&A with Brian Strong: How will COVID-19 delay my case?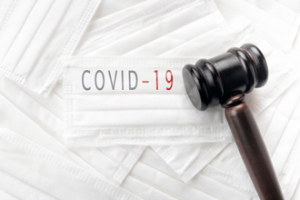 As the nation continues to see COVID-19 evolve, many businesses and organizations are seeing a halt in their proceedings. United States courtrooms are not immune to these updated regulations and restrictions, which is leading to numerous COVID-19 interruptions.
In a recent announcement, the Pennsylvania Supreme Court has ordered all court across the Commonwealth to close to the public until April 30. This includes all trial and intermediate appellate courts. This order will suspend: all jury trials that are not currently underway, home evictions for failure to make a payment and certain criminal trial timelines. Ultimately, this may cause settlement delay for many people across the Commonwealth.
Brian Strong, a personal injury and wrongful death attorney at KBG Injury Law, discusses some of the common questions Pennsylvanians are asking during this time of COVID-19 interruptions.
Will the Pennsylvania courts still hear my case?
With new regulations coming forth each day, it is important to check in with your attorney. However, in some cases, if it is an emergency order, your case may still be heard by the Pennsylvania court system. Instead of in-person hearings, the Court is encouraging the use of advanced communication technology to conduct all emergency court proceedings.
I have an ongoing trial, will it be affected by any COVID-19 interruptions?
If you have an ongoing trial, it will continue. To ensure the safety and health of all, it is important to note that the proceeding, including hearings, depositions and virtually any time of court appearance will be conducted remotely via videoconferencing, teleconferencing, and any other means that is practical.
I was waiting for trial, what happens to my case?
Due to this being a time of uncertainty, new regulations are being put in place to help the citizens of the Commonwealth. To date, the Pennsylvania Supreme Court has ordered that all jury trials not currently underway, should be suspended. If your case is suspended, your counsel will need to request extensions to accommodate the delays.
Can I still file an accident claim?
Yes, you can. Whether your accident occurred before stay-at-home orders or after, you may still file a claim and our attorneys are still offering free consultations by phone or videoconference. There may be particularly interesting circumstances right now, if you are involved in an accident with someone who was not authorized to be driving at this time. Please know our attorneys are working harder than ever to determine all considerations that should be made. Additionally, even though we are working out of our own homes, we are mindful of all confidential information and are taking precautions to ensure that we are keeping our mobile workspaces secure.
If you want a free consultation following an injury, please contact KBG Injury Law today. We will fight to get you the Results You Deserve®.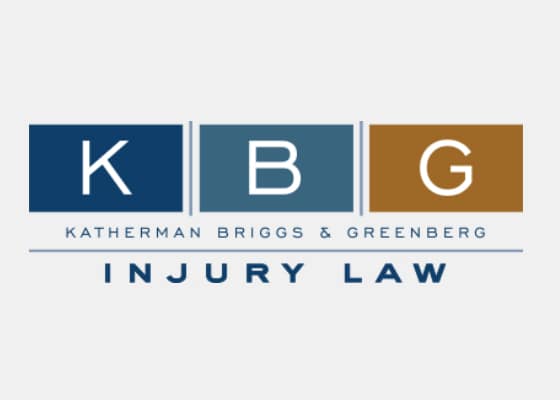 The personal injury attorneys at KBG Injury Law are all experienced litigators. Almost all of them represented insurance companies prior to becoming advocates for injured people, which provides them with a unique perspective and insight into how these companies operate. They also offer extensive courtroom experience if going to trial is the best legal alternative for the client.
[Read More]