Q&A WITH WES ADDINGTON: HOW DO I PICK THE RIGHT LAWYER?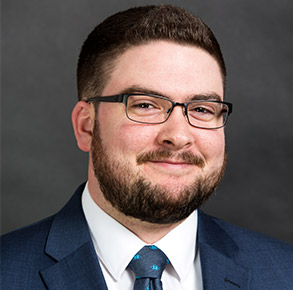 Selecting a lawyer who best fits your legal needs can seem like a daunting or overwhelming task. However, making this decision isn't very different from making any other purchase. The wise consumer, who conducts research and makes an informed decision, wins.
Personal injury and wrongful death attorney Wes Addington shares his thoughts on best practices to follow when choosing a potential lawyer.
Choosing a lawyer can be a big decision. What should you look for when trying to find the right one?
One of the first recommendations I tell people in search of legal representation is to find a lawyer who they are comfortable with. The reason I stress this initially, is because you must feel comfortable sharing all the details and facts surrounding your situation. Find someone you trust.
Next, keep practical considerations in mind. Things like office location, fees charged, and legal experience can play a vital role in how well you can be assisted.
What characteristics should you notice when you first meet a lawyer?
There are a few important signs you should pay attention to when first meeting a lawyer that will help you decide if he or she is the right fit. Your lawyer should be compassionate, and have a real desire to get to know you and your case before agreeing to take it on; KBG knows that it's often more than a case — it's a situation affecting your life. Compassion and attentiveness are key attributes; however, your lawyer should also be a fantastic litigator, too.
When conducting your search, you should be offered a free consultation with a professional attorney who can offer you guidance. At KBG, we provide a free initial consultation so that you're able to explore your options and make the best choice for yourself on a risk-free basis.
What should you look for specifically in a personal injury or wrongful death lawyer?
Look for an attorney who is able to answer any and all of your questions. Before taking on an attorney as your legal representative, make sure you have ironed out all the details such as what the settlement goal should be and the method in which he or she will proceed with your case.
At KBG, all we have ever done is recover compensation for injured people. We live, breathe, eat and sleep injury law. Each year, we spend a lot of time making sure that we are on the forefront of the law, as it is always changing. When deciding on what lawyer you need, start your search with attorneys who only focus on injury law. Your personal injury or wrongful death claim is too serious to entrust it to a "jack of all trades, master of none." You only get one chance to assert your claims, so choosing an injury lawyer is one of the more important choices you'll ever make.
If you have questions about how you should choose a personal injury or wrongful death lawyer, contact our attorneys at KBG Injury Law. We'll help you get the Results You Deserve®.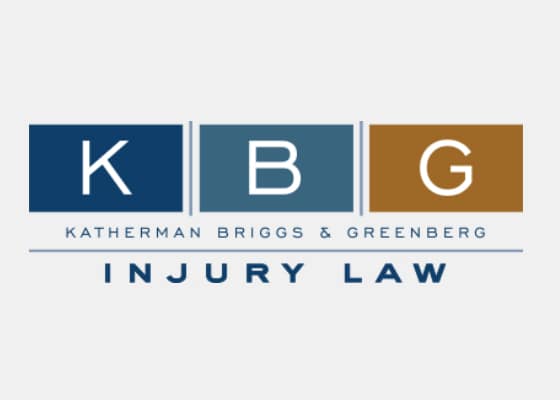 The personal injury attorneys at KBG Injury Law are all experienced litigators. Almost all of them represented insurance companies prior to becoming advocates for injured people, which provides them with a unique perspective and insight into how these companies operate. They also offer extensive courtroom experience if going to trial is the best legal alternative for the client.
[Read More]