How to Protect Your Loved Ones from Elder Abuse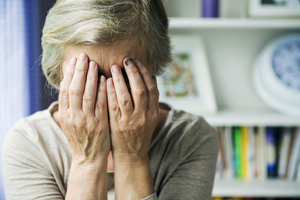 The United States population is aging at an increasing rate. With an influx of the population entering their golden years, the logistics of care for the elderly become complicated, and in some cases undermined. When caretakers neglect duties or take advantage of their wards, it may be elder abuse. You may be struggling with the decision of how to care for an older loved one, or you may have concerns over a decision you have already made. Either way, you will want to know the risks and signs of elder abuse so that you can be vigilant and protect your loved one.
Elder abuse is a serious and growing problem. The most common forms of elder abuse are financial, neglect and emotional abuse. Financial abuse can range from online scams to the mismanagement of funds by family members or a power of attorney. Neglect and self-neglect occur when a person or their caretaker do not tend to their basic needs such as nutrition, hygiene and medication. Emotional abuse can include verbal abuse, manipulation or coercion.
Who is at risk?
Seniors who have a small social circle or little social support are among those most at risk to become victims of elder abuse. Dementia patients, and those with reduced cognitive ability are at greater risk still. Seniors who live with a large number of household members also tend to be victims of elder abuse.
What are the signs of elder abuse?
If you suspect a loved one is enduring elder abuse, look out for these signs:
Weight loss
Dehydration and/or malnutrition
Bruises, broken bones or other injuries
Increased confusion
Overmedicated
Unclean, poorly dressed
Unusual spending behaviors, including large withdraws from bank accounts
What to do if you suspect elder abuse
Fortunately, there are resources you and your loved one can use to combat elder abuse. In the state of Pennsylvania, anyone can report elder abuse on the behalf of an older adult anonymously. To report possible elder abuse, you can call the Elder Abuse Hotline: 1-800-490-8505.
Your loved one may even be eligible for free legal representation through Project SAFE (Stop Abuse and Financial Exploitation).
If you suspect financial elder abuse, you may be able to challenge the current power of attorney. Any guardian, spouse, parent, descendant or qualified heir can challenge a power of attorney.
If you believe that a loved one has been the victim of elder abuse, and you want to protect them, contact an attorney experienced in elder law. Contact KBG to get the results you and your loved one deserve.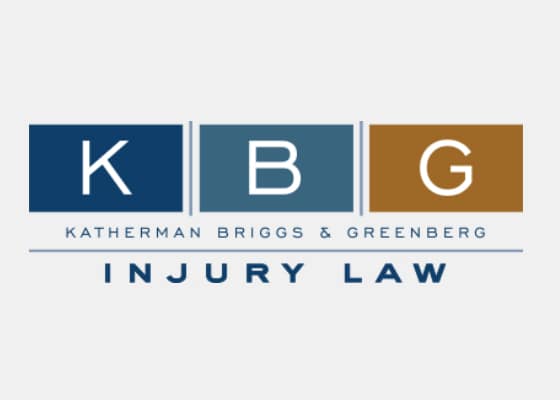 The personal injury attorneys at KBG Injury Law are all experienced litigators. Almost all of them represented insurance companies prior to becoming advocates for injured people, which provides them with a unique perspective and insight into how these companies operate. They also offer extensive courtroom experience if going to trial is the best legal alternative for the client.
[Read More]