Pennsylvania's School Bus Safety: What You Need to Know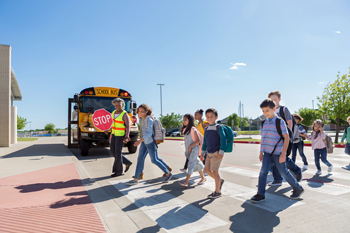 Many fatal accidents that involve students riding the bus to and from school occur when children are entering or exiting the school bus, not when the bus is moving. Each year an estimated 19 children in the U.S. are killed getting on the bus.
As a Pennsylvania driver it is your responsibility to understand and abide by school bus safety laws. Below are school bus stopping laws and some examples of how you can further prevent a school bus accident. Drivers who violate these laws will receive a $250 fine, five points on their driving record and a 60-day license suspension.
Pennsylvania's School Bus Stopping Law
Do not proceed until after the children are off the road and safely on the bus.
Motorists in opposing lanes do not need to stop if barriers such as grassy medians, guide rails or concrete blocks are separating oncoming traffic from bus.
All vehicles must stop when they are behind a bus, meeting the bus or approaching an intersection where a bus is stopped.
Traffic must stop at least 10 feet away from school buses that have flashing red lights or arms extended.
Additional safety tips for drivers
Be aware of times buses are picking and dropping students off.
If you see children waiting for the school bus, slow down and be on alert for children running or walking on the street.
Keep a safe distance away from school buses when directly behind them.
Do not proceed until small children are out of the street and with a guardian.
School bus safety rules for drivers are set in place not only to protect children, but to also protect motorists. If you or a loved one are involved in an accident due to someone else's negligence, contact KBG to get the Results You Deserve®.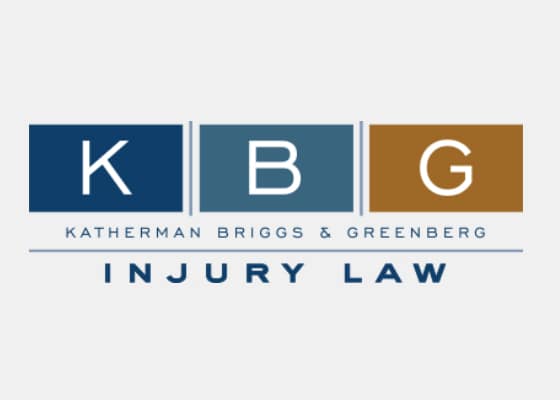 The personal injury attorneys at KBG Injury Law are all experienced litigators. Almost all of them represented insurance companies prior to becoming advocates for injured people, which provides them with a unique perspective and insight into how these companies operate. They also offer extensive courtroom experience if going to trial is the best legal alternative for the client.
[Read More]