Pedestrians and Cyclists: What to do If You Are Hit by a Car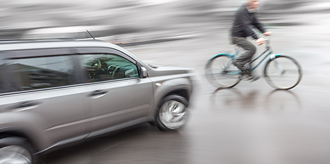 146 pedestrians were killed by vehicles in 2020. Deaths of cyclists that year added up to another 22. Together, this means every other day 1 person was killed as a result of being hit by a car or another type of motor vehicle. These numbers do not include people who were seriously injured by motorists.
Even at speeds as low as 10 mph, a car or truck can cause a pedestrian or cyclist severe injuries. At 30 mph, the same vehicle can cause fatalities.
So, what happens if you are a pedestrian or a cyclist who has been hit by a car? What can you do to make sure that you will have the resources you need to recover from your injuries? (The following tips assume that you are conscious after the accident.)
Get Checked Out by a Physician
With any luck, you might not need an ambulance after being hit by a car. Even if this is the case, seek medical attention. Some injuries may not be obvious right away, and a physician will be able to document your injuries.
Call the Police
Even if you feel that any damage caused is minor, you should always call the police immediately after the accident. Waiting to report the accident could damage your chances of being fairly compensated for any injuries later on.
If there are any witnesses on the scene, ask them to stay and speak to the police.
Later, a week or two after the accident, follow up with the police and ask for the report. You will want to check it for any inaccuracies that the officer may have accidentally recorded.
Take Photos, But Don't Share
If possible, take photos at the scene. You will want photos of yourself, your injuries, the vehicle and anything/anyone else that may have contributed to or been involved with the accident. If you are taking photos from your phone, do not post any to social media. Posting to social media could be used against you later on, when you are trying to seek compensation from the driver or from insurance companies.
Exchange Information
Just as if you were in a fender bender, you will want to exchange your information with the driver. Ask for the driver's name, phone number and insurance company. After the accident, resist speaking to the driver, her insurance company or her attorney by yourself. Try to communicate with her only through your own insurance company or personal injury lawyer.
If you or a loved one has been hit by a car while walking or cycling, you may need a personal injury lawyer to assist you in your case. Contact KBG and our experienced personal injury lawyers will help you and your family to recover.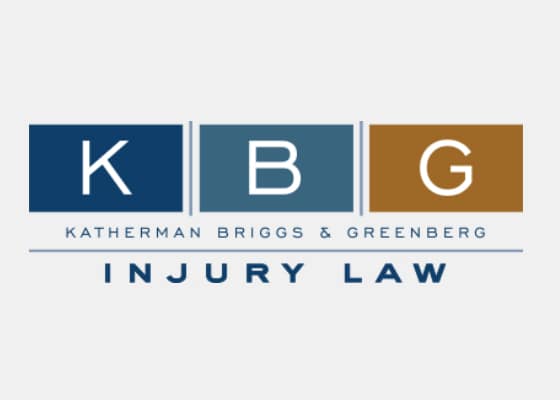 The personal injury attorneys at KBG Injury Law are all experienced litigators. Almost all of them represented insurance companies prior to becoming advocates for injured people, which provides them with a unique perspective and insight into how these companies operate. They also offer extensive courtroom experience if going to trial is the best legal alternative for the client.
[Read More]