Overcome the stress of insurance hassles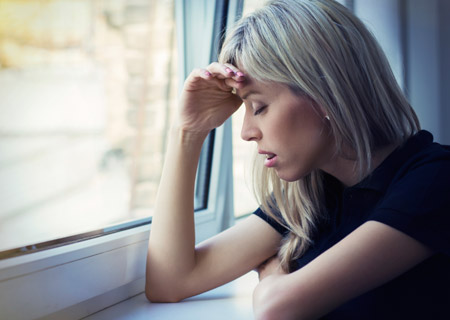 It's tough enough when you've been in a car accident, or a fire destroyed your home.
To complicate matters, your car insurance or home insurance company is dragging its feet in processing your claim. In waiting for your insurance payout, you're left with a rental car or living in a motel.
It's no surprise that devastations like these can lead to harmful amounts of stress.
Forty-three percent of all adults suffer adverse health effects from stress, according to webmd.com. Stress symptoms can range from headaches, high blood pressure, heart problems or diabetes to skin conditions, asthma, arthritis, depression and anxiety.
As we mark Stress Awareness Month in April, it's important to understand how personal injury attorneys can help you deal with insurance companies and ensure you get the Results You Deserve®.
Insurance bad faith occurs when an insurer acts with a dishonest purpose, breaches a known duty to its insureds or acts in an unreasonable manner out of self-interest or ill will.
Most insurance bad faith claims arise from an insurer's failure to pay benefits when due or promptly investigate claims.
If an insurer breaches a contract, an insured's remedy can include punitive damages. It's worth confronting the insurance company because it's your right — you deserve that peace of mind.
While our attorneys can focus on the legal battle, you can focus on staying relaxed.
The Centers for Disease Control and Prevention offers these suggestions for better stress management following a traumatic event:
Reach out to others for help
Consider keeping a journal
Do activities you enjoy to refresh and recharge yourself
Remember that "getting back to normal" takes time
Appreciate a sense of humor in yourself and others
Accept any feelings of fear and communicate them with family and friends or through spiritual or community outlets
Avoid overuse of drugs and alcohol, get plenty of rest and exercise, and eat well-balanced meals
Depend on our skilled team at KBG Injury Law to help you through this difficult time. Contact us 24/7.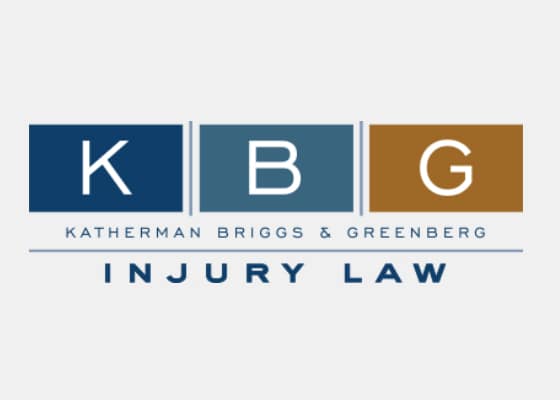 The personal injury attorneys at KBG Injury Law are all experienced litigators. Almost all of them represented insurance companies prior to becoming advocates for injured people, which provides them with a unique perspective and insight into how these companies operate. They also offer extensive courtroom experience if going to trial is the best legal alternative for the client.
[Read More]