Navigating Workers' Compensation Guidelines in Your New Trade Career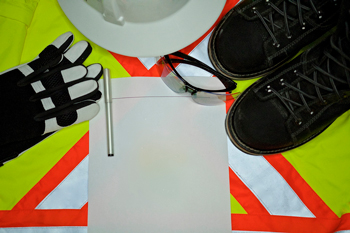 Working within the trade field requires a lot of physical activity. There is a good chance that at some point during your career, you or someone you know will experience an injury while on the job. In 2019, the trade industry had 46,153 individuals report injuries while on the job. Only the education and health services industry had a greater number of injuries (47,508 injuries). It's important to understand workers' compensation guidelines in case an injury would happen to you or someone you know.
The major benefit of workers' compensation is that it often covers medical costs and lost wages for injured workers. Although these laws protect employees, they may differ based on your type of employment and the state in which your injury occurred.
Type of employment
First, it's important to consider if you are an employee or an independent contractor. The more independence and control you have over how you perform your job, the more likely you are an independent contractor.
If you are an independent contractor, your employer is not required to supply workers' compensation insurance coverage. While this can result in an obvious cost savings to employers who choose to do this; it comes at a significant risk as, if a worker is injured and it's found that said worker is not a true independent contractor, the employer can be fined, face criminal charges which can result in jail time, and face personal liability.
If you are an employee, your first steps following an injury are crucial. You must report your injury to your employer immediately. If you need to seek medical treatment you should first determine if your employer has a list of doctors with whom you must treat. If they do have such a list and you do not treat with one of those doctors the workers' compensation insurance carrier may not have to pay for the treatment and you may be stuck with the bill. Also, make sure you are able to document any treatment you receive and any additional information from the medical provider (for example, the length of time and nature of any restrictions that you have which could affect your ability to return to your job and therefore, lose wages).
Whether you are an employer or an independent contractor, it's important to document as much as possible. Take pictures of your injury immediately following the incident and the area where it occurred, assuming there is no prohibition by the employer regarding the taking of photos on their premises. Pay attention to any posted warning signs (or lack thereof).
Workers' compensation in Pennsylvania
In Pennsylvania, you must first understand how to file a workers' compensation claim.
After you report your injury to your employer, your employer should contact its insurance provider and submit a claim immediately. Your employer should also file a First Report of Injury online with the Bureau of Workers' Compensation. This filing is time sensitive depending on the severity of the injury or illness.
There are a few injuries or illnesses that are not covered under Pennsylvania's workers' compensation laws. These include:
Injuries that are intentionally self-inflicted
Injuries occurring as a result of the employee being under the influence of alcohol or drugs
Injuries occurring while the employee was violating company positive work orders
Injuries caused by personal animus (hostility or ill-feeling resulting from personal reasons not having anything to do with work)
Psychiatric injuries, unless they are an objective reaction to an abnormal working condition
If you're unsure whether your injury or illness should be covered under workers' compensation guidelines, contact one of KBG's experienced workers' compensation attorneys today.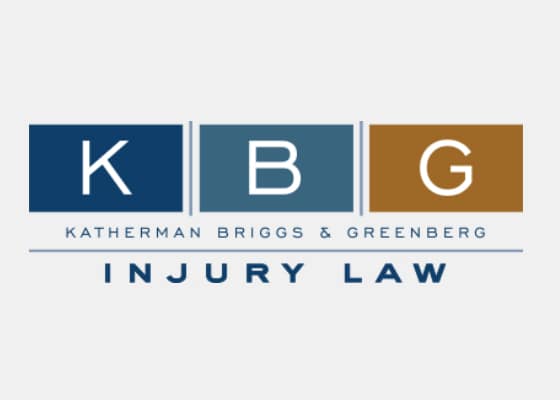 The personal injury attorneys at KBG Injury Law are all experienced litigators. Almost all of them represented insurance companies prior to becoming advocates for injured people, which provides them with a unique perspective and insight into how these companies operate. They also offer extensive courtroom experience if going to trial is the best legal alternative for the client.
[Read More]