How Lead Poisoning Can Affect You and Your Children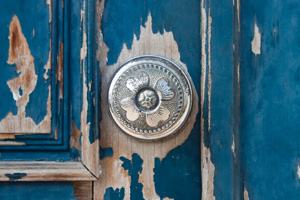 In recent months, The York Water Company has announced the presence of lead in the water of a sampling of homes due to aged service lines. While the utility company is expediting the process of removing and replacing these lines, the concern over lead poisoning is not to be taken lightly. There is no "safe" level of lead within the body, and lead poisoning can have devastating effects. To help keep you and your family safe, we are reviewing the top five things you need to know about lead poisoning.
Children are Most at Risk
A small child is most at risk for lead poisoning. Children explore the world through touch and taste, which means they tend to touch objects and place them or their own hands in their mouths. Depending on what aspect of the world – your home – they are exploring, this can quickly escalate to ingestion of lead.
According to the CDC, 3,063 York County children younger than 3 were tested for lead poisoning in 2017. Of those tested, roughly 2 percent had a blood lead level (BLL) above 10 micrograms per deciliter and 68 percent had a BLL between 5-9; both are considered to be elevated BLLs.
Children living below the poverty line (approximately 9 percent of York County children according to Census data) are at greater risk for lead poisoning.
Lasting Effects and Symptoms
Another reason why children are most at danger, is the effects of lead poisoning. High levels of lead within the blood can slow the cognitive and physical development of children. This slowed growth can lead to learning and behavior disabilities as well as hearing and speech problems. Advanced lead poisoning can even be fatal.
While early stages of lead poisoning often have no symptoms, according to the Mayo Clinic, symptoms can include: irritability, loss of appetite, weight loss, sluggishness and fatigue, abdominal pain, vomiting, constipation, high blood pressure, joint and muscle pain, pain or tingling of the extremities and headaches.
Causes
Most lead poisoning occurs due to old construction materials used in the home. Almost all houses built before 1978 contain lead-based paint. The paint can chip off and then become ingested by those individuals living inside.
When lead is found in the water of a home, it is most likely from the plumbing and/or service lines, not from the water's source.
While not as common, objects such as toys manufactured overseas could contain lead. The most recent massive recall of toys due to lead was in 2007, when more than 9 million Mattel toys were pulled off the shelves due to lead used by the manufacturer.
Other causes for lead poisoning include traditional remedies. These include: greta/azarcon, litargirio and ba-ban-san.
Testing for Lead Poisoning
The only way to check if you or your child has lead in the body is through a blood test. Check with your family doctor to request such a test.
Treatment
Children who have been tested and show a BLL higher than 5 micrograms/deciliter should be retested and checked every six months.
The most important treatment for lead toxicity is to remove the source of contamination.
In cases of extreme levels of lead in the body, doctors will prescribe drugs that allow the body to rid itself of the lead by chelation therapy and EDTA therapy.
If you or someone you know has experienced a serious injury due to lead poisoning, count on our experienced team to get the Results You Deserve®. Contact one of our attorneys 24/7.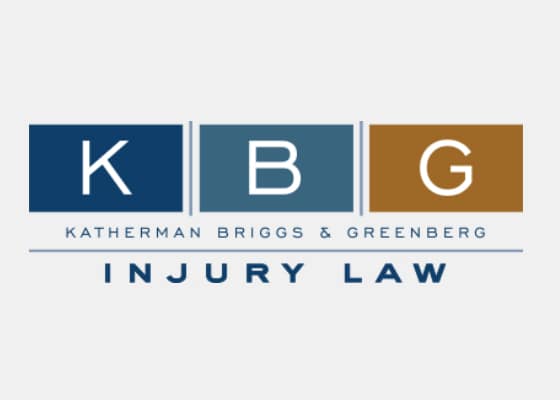 The personal injury attorneys at KBG Injury Law are all experienced litigators. Almost all of them represented insurance companies prior to becoming advocates for injured people, which provides them with a unique perspective and insight into how these companies operate. They also offer extensive courtroom experience if going to trial is the best legal alternative for the client.
[Read More]