KBG Injury Law's Craig Milsten Talks Sports, Law, and Safety with Central Penn Business Journal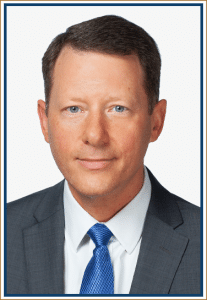 Craig Milsten has been practicing law for almost 30 years. He started his career as an Assistant District Attorney in York County before moving into insurance defense and commercial litigation – a unique background that's served his clients at KBG Injury Law well.
But that's not the only thing in Craig Milsten's professional life that's unique; before he went to University of Pittsburgh School of Law to earn his J.D., Milsten was a sportswriter for the Washington Post.
Recently, he sat down to speak with the Central Pen Business Journal about his work, his past experiences, and the one event he wished he could cover as a sportswriter. We invite you to read that interview here.
About Craig Milsten
Craig R. Milsten is an experienced trial attorney focused on personal injury cases, including automobile accidents, slip and fall injuries and wrongful death as well as nursing home negligence and insurance bad faith cases. He has handled cases in seven different counties in Pennsylvania, and is admitted to practice before:
Supreme Court of the United States of America
United States District Courts for the Middle and Eastern Districts of Pennsylvania
Pennsylvania Supreme Court
York County Court of Common Pleas
Milsten's work on behalf of plaintiffs earned him a place in the Million Dollar Advocates Forum, which recognizes civil attorneys who have secured verdicts or settlements in excess of one million dollars. His commitment to practicing law at the highest ethical level earned him an AV Preeminent rating by Martindale-Hubbell, as well as Client Service award from the same organization. His leadership within the York County Bar Association is well-documented, and he currently serves as 2023 President-Elect of the York County Bar Association.
Milsten is also an active member of community and non-profit organizations. For 11 years, he chaired the steering committee of the York Health Foundation's Double Creek cycling and running event, raising over half a million dollars for the Healthy Community Pharmacy. He is a past-President of the Board of Trustees of the York Jewish Community Center, overseeing a $5 million capital campaign which helped expand JCC's childcare, early childhood education and wellness services for the community.
Craig Milsten currently lives in Manchester Township with his family, and roots for all things Philly (Go "Iggles"!) during football, baseball, and hockey seasons.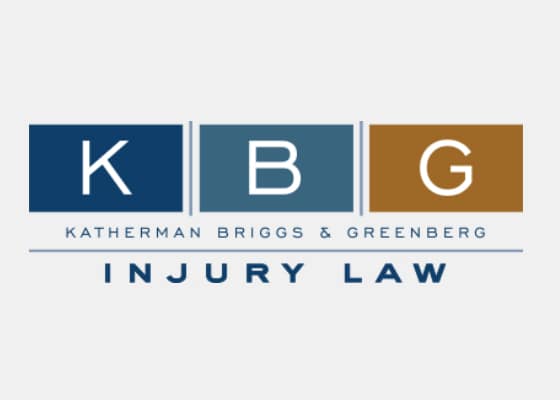 The personal injury attorneys at KBG Injury Law are all experienced litigators. Almost all of them represented insurance companies prior to becoming advocates for injured people, which provides them with a unique perspective and insight into how these companies operate. They also offer extensive courtroom experience if going to trial is the best legal alternative for the client.
[Read More]