Injured at work – now what?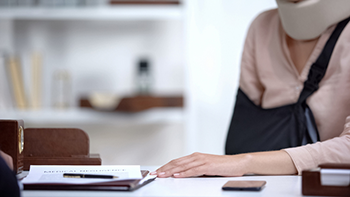 The unthinkable has happened – you were injured on the job. Under the Pennsylvania Workers' Compensation Act, everyone who has suffered a work-related injury or has contracted a work-related illness or disease that prevents them from carrying out their daily work responsibilities is eligible for workers' compensation benefits.
While workers' compensation is intended to help those who have sustained a work-related injury, the Pennsylvania workers' compensation claim process can be difficult to navigate. However, this should not deter you from receiving the benefits you deserve.
How does workers' compensation affect you returning to work or continuing to work while on some restrictions? Read on to learn more.
Working on Workers' Compensation
Often, employees wonder if they can work during a workers' compensation claim or if they can continue with light-duty work. Sometimes, workplace injuries are so severe that the injured employee cannot return to work for a long period of time — months or even years. However, more often than not, an employee sustains an injury that only partially disables them or makes it difficult to perform their job duty for a period of time.
If your doctor restricts you from returning to work completely, then you may not work while receiving workers' compensation. But if your doctor allows you to return to restricted duty work, you may return to such work if your employer can accommodate those restrictions. You should also receive a partial workers' compensation benefit if your weekly earnings in the restricted duty are less than that of your normal weekly wages. This is also the case if you are restricted to part-time work.
Understanding Work Restrictions and Light Duty
Work restrictions and light duty allow you to return to work after a workplace injury, but to a modified job. If your employer allows it, you can do a physically less demanding job until the injury has subsided. As an example, if you typically lift heavy loads, you might be switched to desk work for the time being.
If your doctor notes you are able to return to work with limitations, you are required to do so. It is important to keep a copy of your restriction and limitation orders with you.
If a manager or supervisor, despite knowing that you have doctor-ordered restrictions, continues to ask you to perform duties that conflict with restrictions, contact your workers' compensation lawyer.
Returning to Work after a Workers' Compensation Injury
The time has come when your doctor, or a workers' compensation doctor, has given the OK for you to return to work full-time. Once an employee is medically cleared, you are required to return to work, or you have the option to appeal the decision. However, if you do not return to work, you face losing any workers' compensation benefits to which you may still be entitled to.
Being injured on the job is something we don't plan for. It can wreak havoc on you physically and mentally. It is vital to understand your restrictions when it comes to a workers' compensation claim to ensure you receive the correct benefits.
At KBG, we understand how important it is for you to get back up on your feet financially after a work-related injury. Contact us today, if you or a loved one was injured on the job and denied workers' compensation. We will fight to get the Results You Deserve®.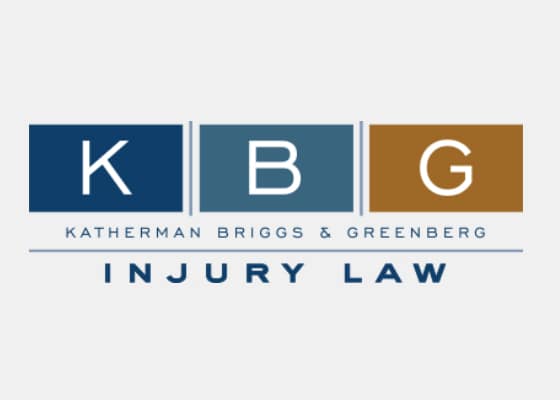 The personal injury attorneys at KBG Injury Law are all experienced litigators. Almost all of them represented insurance companies prior to becoming advocates for injured people, which provides them with a unique perspective and insight into how these companies operate. They also offer extensive courtroom experience if going to trial is the best legal alternative for the client.
[Read More]