How to Safeguard Your Swimming Pool This Summer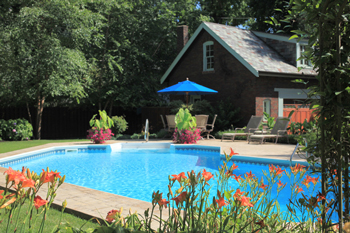 Investing in a swimming pool might seem like a stress-free decision for you and your family to make, but it comes with its own set of responsibilities. Cleaning the filter and balancing the chemical levels are expected chores, but what most families who invest in a swimming pool do not consider, are the mandatory steps needed to protect others and yourself from injuries or an accidental drowning.
As a pool owner, keep in mind there are three different types of individuals that could potentially access your property. These include invitees, licensees and trespassers. For both invitees and licensees, you are responsible for providing a safe environment and ensuring that they are aware of any vulnerabilities that are on the property. Even in the event of trespassers, it is your responsibility as an owner to make reasonable efforts to secure your swimming pool.
From Memorial Day through Labor Day 2019, 150 children younger than 15 fatally drowned in swimming pools, according to the USA Swimming Foundation. Although these accidents might not be directly your fault, as the pool owner you can be held liable if your pool is not properly protected.
Common Causes of Swimming Pool Injuries
There are a number of elements that can result in a swimming pool injury, including:
Lack of supervision
Alcohol or drug use
Absence of warning or signage
Lack of proper fencing
Unfinished areas
Injuries such as head trauma, slip-and-falls or lacerations are common and can hold the pool owner responsible if proper precautions were not taken.
Taking the necessary precautions to protect from these causes will prevent you and the individuals on your property from experiencing poolside injuries.
Prevent an Accidental Drowning
An accidental drowning is any pool owner's worst nightmare. Whether you are entertaining the neighborhood children, inviting your family and friends over for a social gathering or going on a two-week vacation, the owner of the pool is responsible for providing an environment where people can swim safely. Here are some tips on how to reduce accident liability as a pool owner and allow everyone to swim safely.
Never leave children or adults unsupervised while using the pool.
If you invite guests over, communicate that they are responsible for their children's well-being.
Do not rely on a swimming device to protect children from drowning.
Install fences that are at least 5 feet tall, completely surround the perimeter, have the ability to be locked and meet your local pool fence requirements.
All gates should be childproof or tall enough that young children cannot access them.
Install motion sensor cameras to monitor activity.
When the pool is not being used, place a safety cover over it for protection.
Reduce the Risk of Poolside Injuries
Install slip-resistant sidewalks around the pool
Provide adequate lighting at nighttime
Include depth changes around the perimeter
List a set of rules that can be seen clearly
Cover any unfinished areas around the pool
Install proper signage
Many homeowner associations and local municipalities enforce strict standards to help protect accidental drownings and other less serious injuries. Reference your local municipality bylaws to learn more about the pool safety regulations you are required to take as a pool owner.
If you or a family member have fallen victim to an accidental drowning or poolside injury, contact KBG Injury Law to get the Results You Deserve®.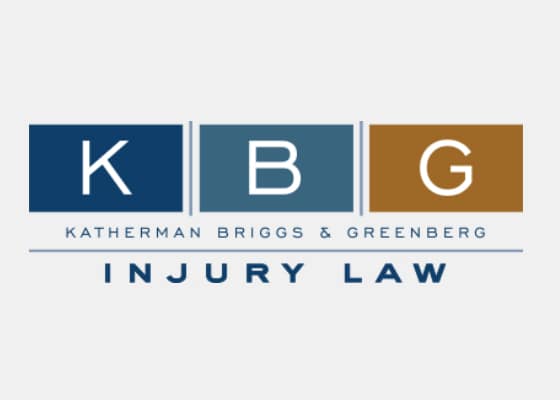 The personal injury attorneys at KBG Injury Law are all experienced litigators. Almost all of them represented insurance companies prior to becoming advocates for injured people, which provides them with a unique perspective and insight into how these companies operate. They also offer extensive courtroom experience if going to trial is the best legal alternative for the client.
[Read More]