How to Plan a Safe Summer Vacation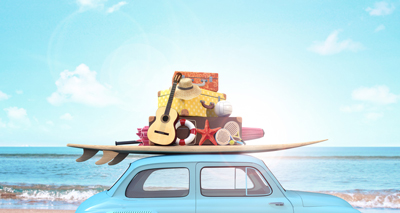 It's an exciting time of the year, when children are out of school and families are traveling out of state. If you're preparing for vacation, below are a few tips to ensure your family stays safe.
Before You Leave for Vacation
Preparing for vacation starts before you even leave your home. In June, July and August, statistics show that crime increases by 10 percent. Creating a solid plan while you are away will eliminate unnecessary stress, allowing you to better enjoy your vacation. Below is a vacation checklist on how to secure your home and prevent a disaster from ruining your plans.
Inform neighbors whom you can trust, that you are leaving and ask them to monitor your home.
Keep a few lights on inside your home at all times to give the impression someone is home.
If you have more than one vehicle, park it outside of your garage.
Make sure you lock all windows and doors, and set an alarm if your home has one.
Right before you leave, check that your oven, stove and other appliances are turned off. Take pictures of each of the appliances with your smartphone, so as you're driving away, you can be reminded that they were turned off.
Driving to Your Destination
Summer traffic is known to be unpredictable, and car accidents could directly affect you or your travel time. Before you leave, make sure your vehicle is in adequate shape for the journey and you've packed essentials that might be needed if you're stuck on a highway.
Service your car before you leave by making sure your tires are filled with air, oil is changed, and all other systems are in good condition.
Pack your car with snacks, water and other necessities in case you are stuck in traffic for long periods of time.
Check that your car has a spare tire and all of the tools needed to change a tire.
Keep jumper cables in your car in case your battery dies unexpectedly.
While on Vacation
Nobody wants to think that an accident could happen to them while on vacation, but the truth is it can. And the only way to prevent it from happening is to plan ahead with a vacation checklist. Below are some tips on how to plan a safe summer vacation for your family.
Create rules for your family when swimming and never leave a child unattended near water.
Each member of your family should keep a cellphone with them when venturing out on their own.
Always keep cash and credit cards separate or use the safe that is provided in most hotel rooms.
Never leave a hotel room without informing everyone of where you are going.
Carefully research any destinations you choose to visit.
If you or someone you know is injured while on vacation due to someone else's negligence, contact KBG for a free consultation.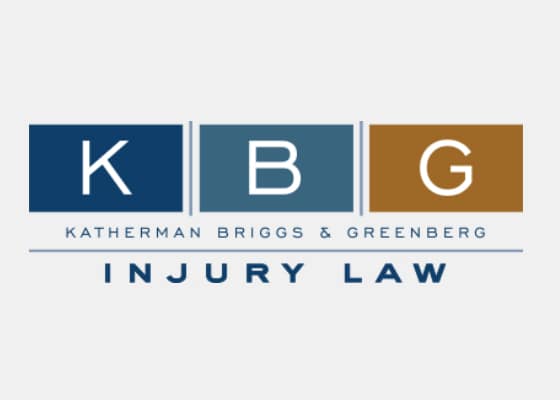 The personal injury attorneys at KBG Injury Law are all experienced litigators. Almost all of them represented insurance companies prior to becoming advocates for injured people, which provides them with a unique perspective and insight into how these companies operate. They also offer extensive courtroom experience if going to trial is the best legal alternative for the client.
[Read More]