How to avoid firework injuries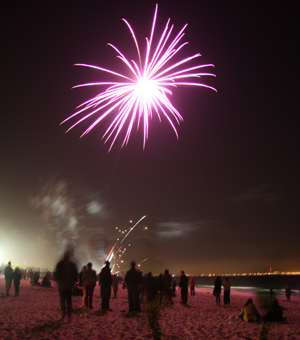 Independence Day is right around the corner, which means celebrating with friends and family at picnics or community events. During the celebrations, fireworks often make an appearance. According to U.S. Consumer Product Safety Commission (CPSC), "60 percent of all fireworks injuries occur during the 30 days surrounding the July Fourth holiday," making firework injuries a top concern during this time of year.
Before igniting fireworks this Fourth of July, review these tips to avoid firework injuries and to celebrate successfully with friends and family.
Necessary precautions
Check local regulations

Are you in a place where it is permitted to launch fireworks? Fireworks should only be lit outdoors in an empty area, away from all buildings and vehicles

Read cautionary labels

Before igniting fireworks, be sure to read the labels and performance descriptions, so you know what to expect and how to properly handle them

Keep a bucket of water nearby

The bucket of water should be able to fit all sizes of fireworks. Doing this will assist in safety for "duds" and spent fireworks

Only light one firework at a time
Wear safety glasses or goggles

Quickly move away from the firework after it is lit

Never relight a "dud" firework

Wait 20 minutes and then soak it in a bucket of water
Place "duds" and spent fireworks in a metal trash can away from buildings until the next day

Do not carry fireworks in your pocket
Keep your children safe

Children should never be near fireworks without adult supervision. "Children younger than 15 years of age accounted for 37 percent of…[firework] injuries" in 2019, according to CPSC
Ask children to stand back when you ignite fireworks

Don't mix alcohol and fireworks

Wait until after the firework show to have a drink to avoid misuse or mistakes
While we encourage safety, we know injuries can happen at any moment. That's why our experienced team is here to help. Contact one of our skilled attorneys 24/7 for Results You Deserve®.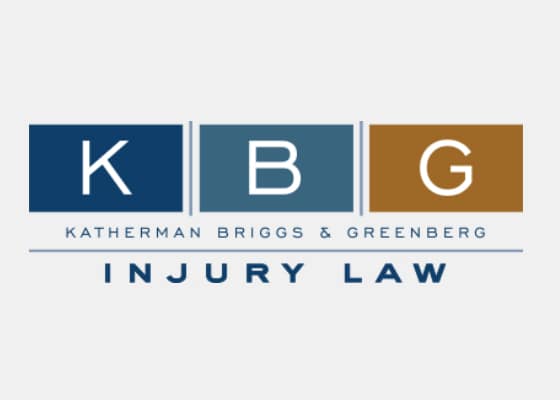 The personal injury attorneys at KBG Injury Law are all experienced litigators. Almost all of them represented insurance companies prior to becoming advocates for injured people, which provides them with a unique perspective and insight into how these companies operate. They also offer extensive courtroom experience if going to trial is the best legal alternative for the client.
[Read More]