How Defective Product Injuries Changed History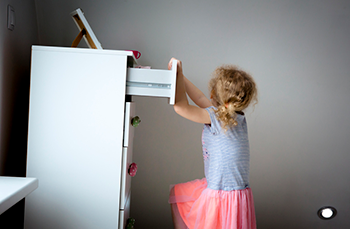 We all have sustained some sort of injury throughout our lifetime. However, an injury caused by a dangerous or defective product could leave more than just physical damages. The United States is familiar with dangerous products and recall. Thankfully, most products are recalled before too many individuals are harmed. In 2019, the number of product recalls fell to its lowest level with 241 recalls.
The significant decrease in product recalls can be a direct result of past defective products injuries that initiated a change. Read on to learn the history of dangerous products that now are changed due to a personal injury claim.
The Recall that Started it All
When you have a headache, what is the first thing you typically reach for? Most will say Tylenol. You don't expect for your over-the-counter medication to cause fatalities, especially when used properly. That wasn't the case for the infamous Johnson & Johnson Tylenol poisoning. In 1982, seven individuals in the Chicago area died after taking Extra-Strength Tylenol. Upon further investigation, it was found that the pain relievers were laced with potassium cyanide and that more than 300 reports of products were tampered.
In the aftermath, Johnson & Johnson worked with the FDA to develop new product protection methods to ensure the consumer safety. The development included tamper-proof packaging, that consisted of foil seals and other features that allowed consumers to easily acknowledge if any foul play had transpired. Shortly after, these new tamper-proof packaging became an industry standard for all over-the-counter medications.
Falling Furniture
Most families across the United States never worried that their children would be harmed from a dresser falling on top of them — until May 2017.
Jozef Dudek was just 2 years old when IKEA Malm drawers toppled over and suffocated him in his family's California home. This wasn't the first fatality due to the recalled 70-pound dresser but it caused for an action to take place, resulting in the largest child wrongful death settlement in the United States history.
As a result, IKEA agreed to only sell chests in the United States that met or exceeded the national voluntary safety standard for clothing storage units. In addition, this prompted the U.S. Consumer Product Safety Commission to launch an educational campaign regarding the risk of falling chests and drawers.
No Brakes? Major Problems for Toyota
We don't just rely on our cars to work properly, but we assume the cars operating around us should work properly as well. That was not the case in 2009, when Toyota issued a recall of more than 9.5 million cars that were believed to have ill-fitting floor mats that trapped gas pedals, causing for unintended accelerations.
With 6,200 complaints involving this sudden acceleration, which included roughly 89 deaths and 57 injuries, Congress updated auto safety laws to stiffen penalties against automakers, increase the government more power to demand a recall, and push car companies to meet new safety standards.
If you or a loved one was injured by a defective product, contact one of our personal injury attorneys to get the Results You Deserve®.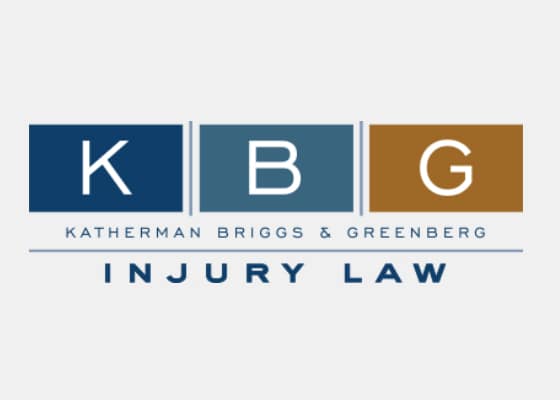 The personal injury attorneys at KBG Injury Law are all experienced litigators. Almost all of them represented insurance companies prior to becoming advocates for injured people, which provides them with a unique perspective and insight into how these companies operate. They also offer extensive courtroom experience if going to trial is the best legal alternative for the client.
[Read More]