How and Why Do Pennsylvanians Crash?
From 2016 to 2020, there were over 94,000 crashes in the following midstate counties: Adams, Dauphin, Cumberland, Lancaster, York, Lebanon and Perry.
Last month, PennLive.com / The Patriot-News and WGAL News 8 teamed to study how and why we crash. They reported one of the key takeaways from the data is that, "Few crashes occur in a vacuum – almost every crash is the result of a series of decisions or actions made by individual drivers."
In fact, Pennsylvania State Police said about 90 percent of vehicle collisions are a result of human error, primarily aggressive driving, distracted driving and driving while impaired.
Top Reasons Why We Crash
Aggressive driving

59 percent of all crashes
Includes: speeding, tailgating, cutting people off, reckless driving, careless driving, racing on highways, eluding, disregarding traffic signals and more

Speeding

27 percent of crashes
One of the factors included in "aggressive driving"

Distracted driving

Alcohol-related

Tailgating

Contributed to 4.3 percent of crashes
One of the 20 factors included in "aggressive driving" behavior
The good news about these statistics is that drivers have the "opportunity to change their behavior and help cut down on the number of crashes in their communities," according to Pennsylvania State Police Trooper Rob Hicks.
Also good news is that, while some midstate roads are more dangerous than others, most accidents did not occur because of the roads themselves, according to the PennLive / The Patriot-News and WGAL News 8 report.
How Can You Become a Safer Driver?
PennDOT has taken several measures to encourage safety, from implementing infrastructure improvements to promoting behavioral programs, such as impaired and distracted-driving campaigns, aggressive-driving enforcement and seat-belt and child-restraint programs. Through these efforts, PennDOT aims to reduce crash fatalities from 1,413 in 2010 to 706 by 2030.
The End Distracted Driving site offers resources specific to distracted driving for both adults and teens, including a Family Safe Driving Agreement. By signing the agreement, families pledge to not only drive without sending or receiving text messages, but also to not drive while eating, applying makeup or changing CDs. Passengers are challenged as well, to offer help to the driver is not distracted.
More safe driving resources include:
If you or someone you know has been involved in a crash, call on the KBG team for help. We're here 24/7 to get the Results You Deserve®.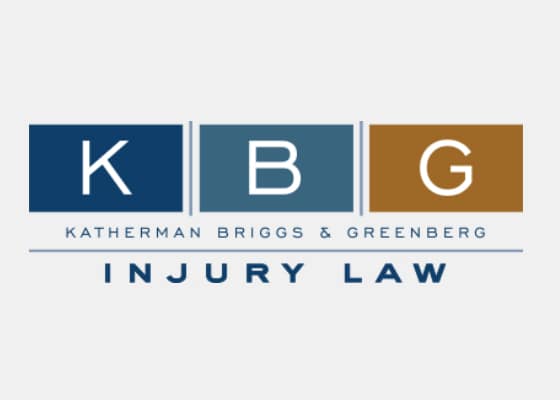 The personal injury attorneys at KBG Injury Law are all experienced litigators. Almost all of them represented insurance companies prior to becoming advocates for injured people, which provides them with a unique perspective and insight into how these companies operate. They also offer extensive courtroom experience if going to trial is the best legal alternative for the client.
[Read More]