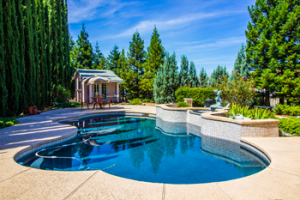 Summer vacation is just around the corner for kids and teens. What might seem like the perfect answer to keeping your kids active while beating the summer heat, can also be dangerous if not properly monitored. Taking a splash in a home pool should come with some precautions to avoid unintentional drowning and swimming pool accidents.
Every day, roughly 10 people die from drowning. Of the 10 individuals, two are children younger than 14. Read on to learn about the warning signs of drowning and how to prevent the possibility of swimming pool accidents.
Factors that Influence Swimming Pool Accidents
There are a variety of factors that can increase the risk of at-home swimming pool accidents that can lead to drowning. Understanding the risks can prepare you for any possible incidents. Factors that can increase risk include:
Lack of swimming ability
Lack of proper barriers surrounding the pool area
Lack of supervision
Failure to wear proper life jacket and floating devices
Increase in alcohol or drug use
Medical disorders; seizure disorder
Safety Tips to Keep All Safe
Accidents happen, but what safety precautions are taken to reduce the risk of accidents, is what may save you and your family from being another drowning statistic. Here's what you should remember as you open your home pool for the season:
Make sure everyone in your home knows how to swim
Provide lifejackets and floating devices for those who are not strong swimmers
Never leave children unattended around water
Install a lockable fence or sturdy pool cover to prevent children from going to the pool with no supervision
Ensure everyone is aware of your pool rules
Learn CPR just in case of an emergency
Do not swim while under the influence of drugs and/or alcohol
Homeowner Liability for Swimming Pool Accidents
As a homeowner, it is important to take the precautionary steps needed to ensure the safety of all who step on your property. To avoid a negligence claim, you need to be aware of your state, city and town statutes regarding the construction and maintenance of residential swimming pools. This may include the proper coverage of pools, locked gates and fencing. It is important to note that the rules and regulations can be different for pools that are above-ground versus in-ground pools.
Have you or a loved one been injured in a swimming pool accident? Contact KBG Injury Law today to get the Results You Deserve®.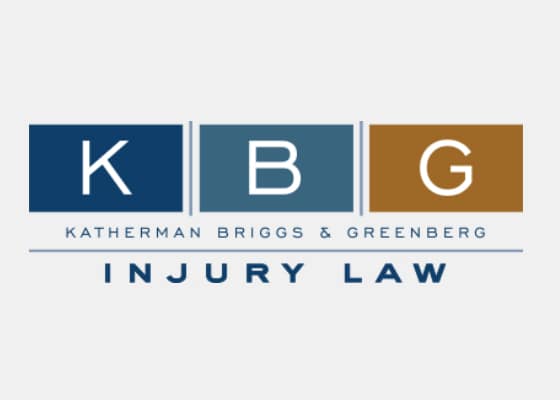 The personal injury attorneys at KBG Injury Law are all experienced litigators. Almost all of them represented insurance companies prior to becoming advocates for injured people, which provides them with a unique perspective and insight into how these companies operate. They also offer extensive courtroom experience if going to trial is the best legal alternative for the client.
[Read More]