The Deadly Cost of Product Recalls
Takata just expanded their airbag recall to an astounding 34 million cars, or about one in seven cars in America. That officially makes it the largest recall in the US, but at 6 deaths and 100 injuries, it's far from deadliest.
Product recalls happen every day. Roughly 6.5 will happen today, in fact. There are so many that consumers suffer from what's called "recall fatigue." The amount of recalls is far too high for the average person to keep up with it. Unless it's a huge recall like Takata and its 34 million cars, it's unlikely to make the news.
Just how costly are these recalls? We took a look at some of the most costly and deadly recalls in product history. Check out our latest infographic to see how much of an impact these recalls have had:


 This work is licensed under a Creative Commons Attribution-NoDerivs 3.0 United States License.
The most deadly by far was the recall on Vioxx, a prescription painkiller. It was approved by the FDA in 1999 and was on the market until 2004 when it was revealed to more than double the risk of heart attacks and death. At this point, 25 million Americans had used Vioxx, and at least 38,000 had been killed because of it. Some estimate that number to get as high as 60,000. Either way, that's an astounding amount of people killed by a product that was on the market far too long.
The death totals for others were much lower, but still costly. The Bridgestone Firestone tire recall in 2000 was among the most famous recalls in recent memory, with 6.5 million recalled after 500 injuries and 46 deaths. These tires were exploding and causing cars to flip and crash, resulting in many auto accidents. It was also a PR disaster that the company was somehow able to pull through.
Food recalls are very common, especially with meats. However, the biggest food-related recall was with the Peanut Corporation of America. 3918 different products we recalled in 2009 after 714 illnesses and 9 deaths. This absolutely destroyed the company. They went from having $25 million in sales in 2008 to filing for bankruptcy in February of 2009. In 2014, the owners, brothers Michael and Stewart Parnell, became the first people to be found guilty for a federal felony in a food safety case. The brothers covered up lab results that showed their peanut butter testing for salmonella so they could make more money.
Baby and kids items tend to get recalled often, especially since children are much more fragile than adults. Common items include cribs, high chairs, car seats, and baby slings.
Other items that are likely to get recalled are bunk beds, blinds, toys, and auto parts.
Despite the gravity of these recalls, many consumers fail to keep current on the potentially dangerous products in their homes due to how many there are and how often they occur.
This infographic only scratches the surface of deadly and dangerous product recalls. If you or someone you know has been personally injured due to a faulty or defective product, contact KBG Injury Law today.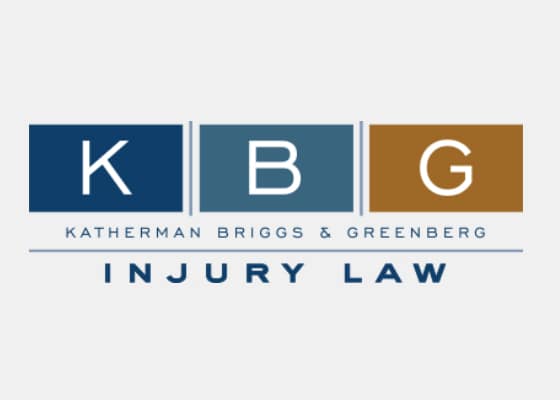 The personal injury attorneys at KBG Injury Law are all experienced litigators. Almost all of them represented insurance companies prior to becoming advocates for injured people, which provides them with a unique perspective and insight into how these companies operate. They also offer extensive courtroom experience if going to trial is the best legal alternative for the client.
[Read More]