American Heart Month Creates Awareness for Pre-Existing Conditions and Workers' Compensation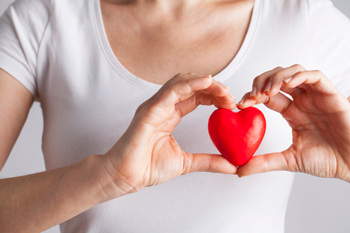 Valentine's Day isn't the only reason to think about "hearts" in February. February also brings awareness to heart disease as it has been coined American Heart Month. Heart disease doesn't just affect those who are older; it can happen to anyone at any age. Annually, heart disease is attributed to 1 in 4 deaths in the United States. These are staggering numbers that shouldn't be taken lightly. The good news is that these numbers can be lowered by doing a few simple activities to create a healthier lifestyle and by always seeing a medical provider to monitor your health regularly.
Document Pre-existing Conditions
It is important to catch any heart problems early on. If these problems are ignored, it can lead to heart disease, heart failure or even death. Scheduling doctor's visits regularly can keep you ahead of the problems or start you on a path to treat issues that may arise. It can also help to ensure you're documenting pre-existing conditions, which might be necessary to have in the event of a workplace injury. Any workplace injury has the potential to worsen pre-existing conditions, including heart problems.
No matter the kind of employment, your job should not worsen your pre-existing condition, jeopardize your health and add to your medical bills. While each claim varies, you may be eligible to receive workers' compensation benefits for any health issue that has worsened as a direct result of an on-the-job injury.
Heart problems and heart disease aren't the only conditions that may be covered by workers' compensation. Workers' compensation can also cover issues relating to lost wages, wrongful death in the workplace and specific loss benefits.
If you feel as though your pre-existing condition has worsened as a result of a workplace injury, you may be entitled to workers' compensation. Schedule a free consultation with a KBG lawyer today to take a look at your options to see how you may receive repayment for the decline of your condition. Don't go through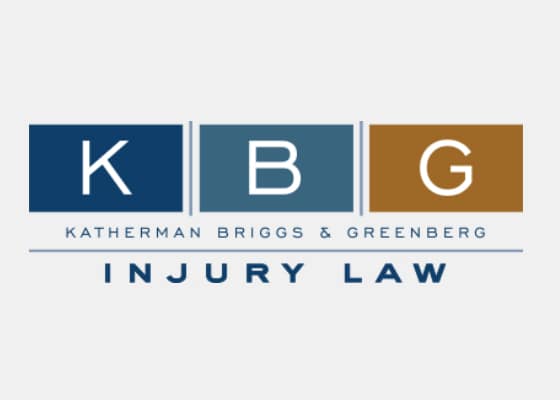 The personal injury attorneys at KBG Injury Law are all experienced litigators. Almost all of them represented insurance companies prior to becoming advocates for injured people, which provides them with a unique perspective and insight into how these companies operate. They also offer extensive courtroom experience if going to trial is the best legal alternative for the client.
[Read More]