5 tips to prevent food poisoning while on vacation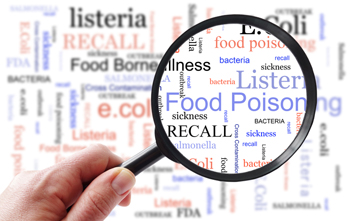 Summer vacations are supposed to be fun times with friends and family, but those moments can take a turn when someone isn't feeling well.
Food poisoning is fairly common in the U.S., and it is likely that someone you know has suffered the effects. The Centers for Disease Control and Prevention reported that an estimated 14 million illnesses, 325,000 hospitalizations and 5,000 deaths occur each year in the United States as a result of foodborne illnesses. Signs of food poisoning can take as long as a few days to develop or can occur within a few hours after consuming contaminated food. Since the side effects are unrelenting for hours at a time, it is important to recognize the signs of food poisoning and act quickly.
Although the signs of food poisoning are similar to a number of other types of viruses, the most telling sign is extreme stomach cramping, vomiting and diarrhea. These symptoms are definitely not something you would want to experience while on vacation, so here are a few tips on how to avoid it all together when traveling.
Be cautious of drinking tap water and ice cubes when traveling outside of the U.S. Choose bottled water instead.
Always do your research before choosing to dine out. Check Google reviews, Yelp and travel guides.
Choose foods that are thoroughly cooked.
Be aware of hygiene practices.
Research the establishment's health code violation history.
Taking these precautions when traveling will lower your chances of contracting a foodborne illness due to lack of sanitation, but sometimes there is no way to prevent it. If you are on vacation and start noticing yourself or someone else in your party experiencing signs of food poisoning, it is important to take the necessary precautions.
Return to your hotel room immediately if you start experiencing stomach cramping or diarrhea or feel nauseous.
Continuously drink water or a liquid that can replenish electrolytes.
Do not eat any food until the symptoms have resolved for at least two hours.
Have someone monitor your heart rate and temperature.
If your symptoms do not improve in four hours or you become dehydrated, seek medical attention immediately.
Most of the time food poisoning can be cured by waiting for the symptoms to subside, but it is extremely important to know when medical attention is needed.
Reporting food poisoning may prevent others from experiencing the same effects. The contamination may be on a larger scale than even the restaurant, and these tips can prevent the pathogen from spreading.
If you experienced food poisoning in Pennsylvania due to someone else's negligence, a personal injury attorney may be able to help you recover medical expenses or lost wages. Contact KBG for a free consultation.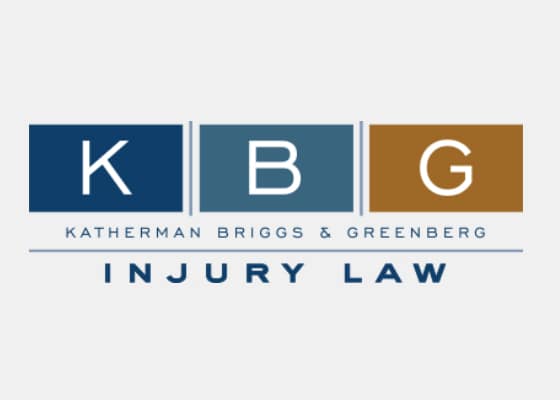 The personal injury attorneys at KBG Injury Law are all experienced litigators. Almost all of them represented insurance companies prior to becoming advocates for injured people, which provides them with a unique perspective and insight into how these companies operate. They also offer extensive courtroom experience if going to trial is the best legal alternative for the client.
[Read More]