Ted Kennett featured on LancasterOnline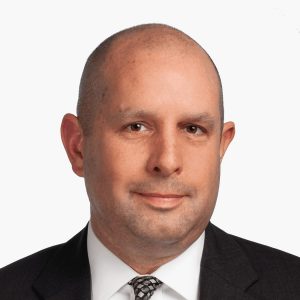 Edward "Ted" Kennett, a personal injury attorney, was recently featured in LancasterOnline for being rated as one of the five "highly recommended" Lancaster attorneys for the vacant judge seat by the local bar.
Ted is a member of the Pennsylvania Association of Justice Amicus Curiae Committee, Multi-Million Dollar Advocates Forum, the Million Dollar Advocates Forum and a fellow of the Academy of Advocacy and Litigation Counsel of America. Additionally, Ted has been named a Pennsylvania Super Lawyer Rising star several times and named to The National Trial Lawyers.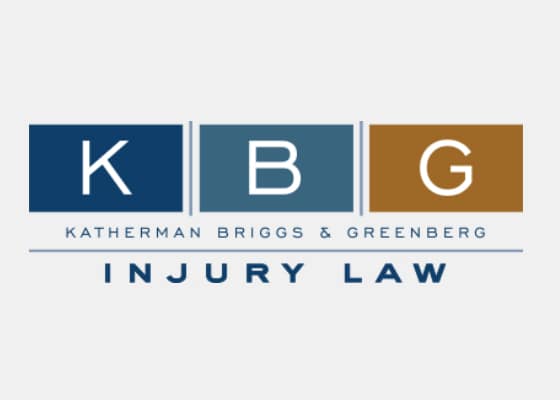 The personal injury attorneys at KBG Injury Law are all experienced litigators. Almost all of them represented insurance companies prior to becoming advocates for injured people, which provides them with a unique perspective and insight into how these companies operate. They also offer extensive courtroom experience if going to trial is the best legal alternative for the client.
[Read More]