KBG Injury Law hires personal injury and wrongful death attorney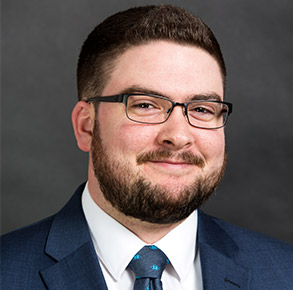 KBG Injury Law is proud to announce the addition of a personal injury and wrongful death attorney to its experienced team.
Wesley A. Addington, a Lancaster County native who graduated from Lancaster Mennonite High School and received his law degree from Widener Law School, garnered experience from general practice law offices in Lancaster County, the Dauphin County Public Defender's Office, and a prominent personal injury office in the Lehigh Valley.
"Joining KBG's team allows me to represent people who have been hurt, through no fault of their own," Addington said. "This has been important to me from the time I was very young — the values of fairness and justice have been ingrained in me whether inside or outside of the courtroom. I believe that clients are best served when they are informed as to their rights under the law, given plain language advice to guide them around the obstacles that are present in every lawsuit, and advocated for at every stage."
Addington's hire expands the team to 10 practicing attorneys who focus on personal injury, wrongful death, social security disability and veterans disability.
The decision to grow the KBG team comes at a time when KBG's client base has continued to grow throughout the southcentral Pennsylvania region, from Gettysburg and York to Lancaster.
"Wes's familiarity with southcentral Pennsylvania, along with his experience in both public service and private practice made him an ideal candidate for KBG," said Brian Strong, a managing partner at the firm. "Clients will appreciate his sense of compassion when they are faced with difficult situations."
Addington is a member of the York County Bar Association and Pennsylvania Bar Association. When not in the courtroom, he enjoys playing guitar, trying a new local restaurant or brewery and attending LCBC.
Save
Save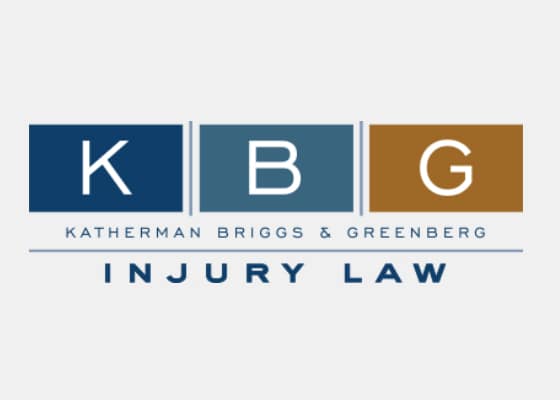 The personal injury attorneys at KBG Injury Law are all experienced litigators. Almost all of them represented insurance companies prior to becoming advocates for injured people, which provides them with a unique perspective and insight into how these companies operate. They also offer extensive courtroom experience if going to trial is the best legal alternative for the client.
[Read More]