Jennifer Kline featured in Central Penn Business Journal
Jennifer Kline, a workers' compensation lawyer at KBG, was recently spotlighted in Central Penn Business Journal's "A Conversation With" feature.
From previously representing employers and insurance companies, Jennifer discusses common misconceptions about workers' compensation claims, such as the desire of an injured worker to go back to work. Now serving injured workers for the past 25 years, Jennifer uses her experience to comprehend the employer or insurance companies' perspective. Read on to learn how Jennifer has used this perspective in her current practice.
Jennifer is a member of the York County Bar Association, Pennsylvania Bar Association, Pennsylvania Association for Justice and PBA Section on Works' Compensation Law. She serves on the Workers' Compensation Rules Committee, a position appointed by the Secretary of Labor and Industry.
To discuss personal injury representation, please call us toll-free (800) 509-1011, or Request a Free Consultation.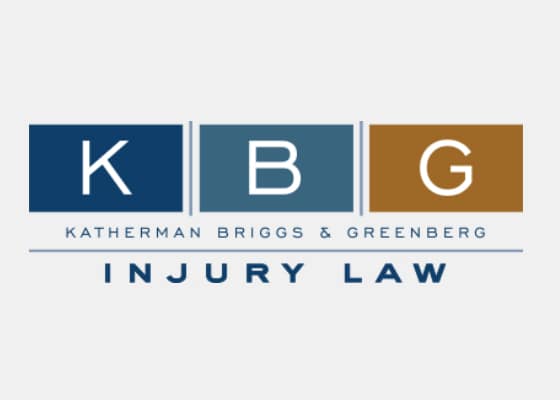 The personal injury attorneys at KBG Injury Law are all experienced litigators. Almost all of them represented insurance companies prior to becoming advocates for injured people, which provides them with a unique perspective and insight into how these companies operate. They also offer extensive courtroom experience if going to trial is the best legal alternative for the client.
[Read More]