Evan Kline to co-present at Bench Bar Conference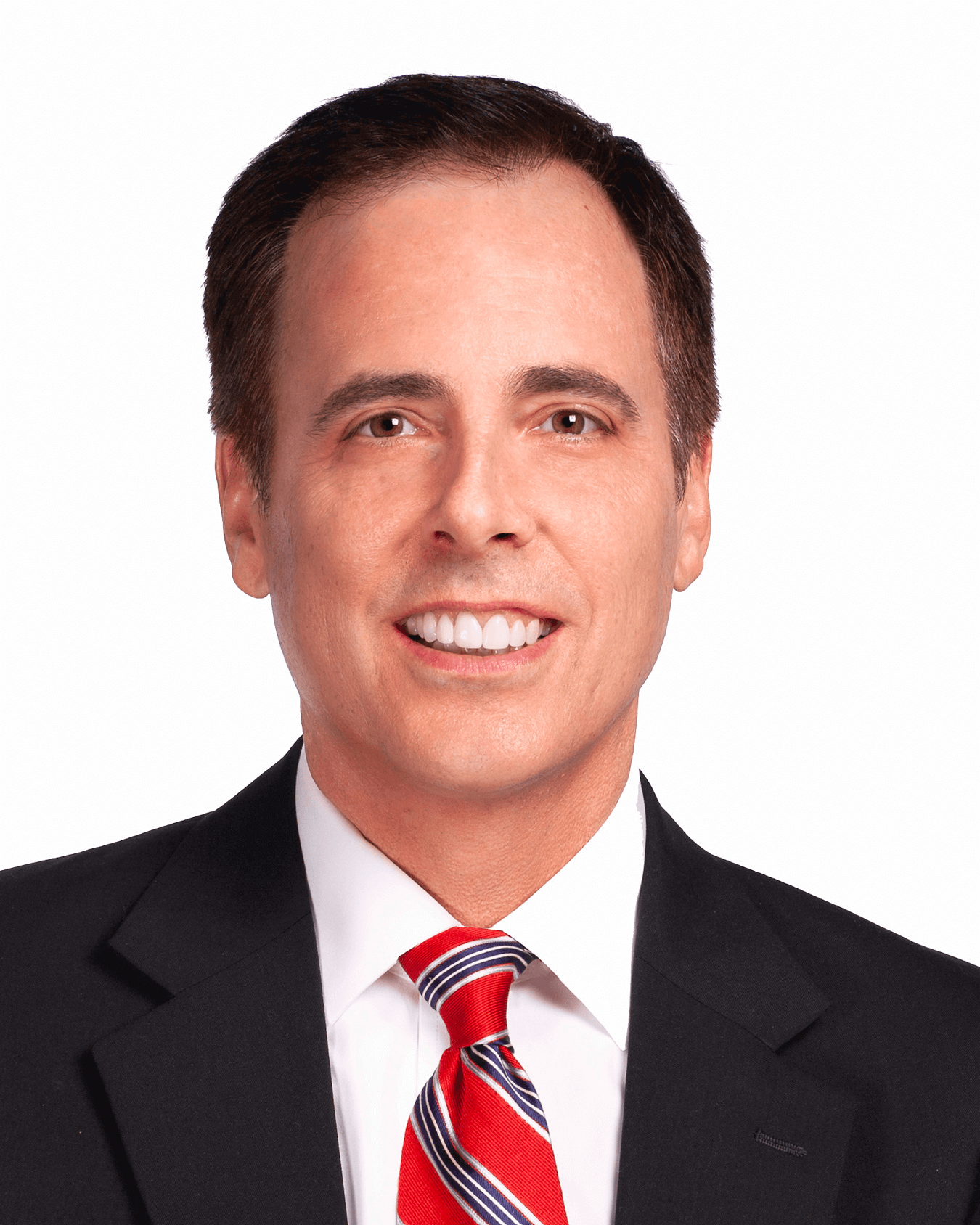 Evan Kline, personal injury and wrongful death attorney will co-present an automation session at the  York County Bar Association's Bench Bar Conference, to be held Oct. 26-28 at Skytop Lodge in the Poconos.
Evan travels across the country presenting to his colleagues and others about workflow efficiencies, mobile workspaces and using technology in the courtroom. Recently, he has been featured on the Apps in Law podcast and published in Legaltech News.
Evan is an active member of the York County Bar Association, where he serves as a co-chairperson of the Civil Rules Committee and a member of the Bench Bar Committee. He is also a member of the Pennsylvania Bar Association and the Pennsylvania Association for Justice.
To discuss personal injury representation, please call us toll-free (800) 509-1011, or request a free consultation.