Drew Gannon speaks about opioid crisis in the workplace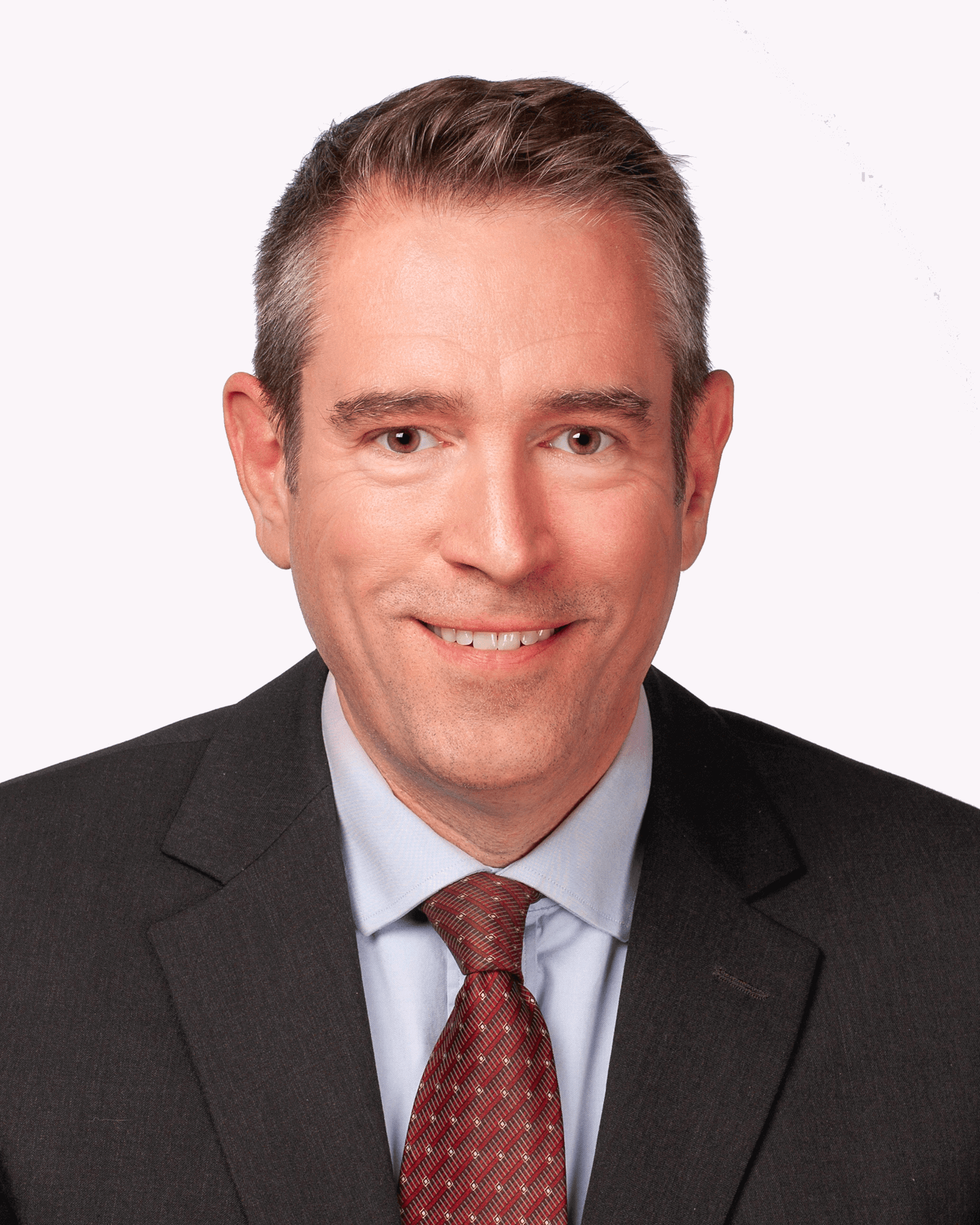 Drew Gannon, a certified workers' compensation specialist*, served on a panel speaking about the opioid crisis in the workplace on Oct. 9, at OSS Health in York, Pennsylvania. The event was held by South Central Workers' Compensation and Safety Network.
Gannon discussed how workplace drug policies may affect people who are dependent upon prescription pain medication due to injuries.
Earlier this year, Drew appeared on the faculty of the event, Tough Problems in Workers' Compensation.
Recently, Drew was featured in the 25th edition of "The Best Lawyers in America" as among the top 5 percent of private practice attorneys nationwide.
He is a member of the York County Bar Association, the Pennsylvania Bar Association, and the PBA's Section on Workers' Compensation Law.
*Drew is a certified specialist in the practice of workers' compensation law by the Pennsylvania Bar Associations' Section on Workers' Compensation Law as authorized by the Pennsylvania Supreme Court.