Dean Dominick featured in York Dispatch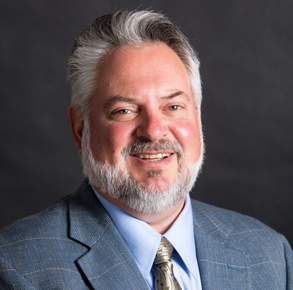 Dean Dominick, a certified workers' compensation specialist at KBG, recently spoke with the York Dispatch about proposed legislation that would set up a drug formulary, making it more difficult for injured workers to receive prescriptions.
While that bill (SB 936) was ultimately vetoed by Gov. Wolf, the Governor has since noted another plan for creating prescription guidelines within the workers' compensation system to help curb the misuse and abuse of prescription opioids. Learn more about the plan.
Dean is a member and past president of the York County Bar Association, a member of the Pennsylvania Bar Association, a member of the PBA's Section on Workers' Compensation Law and has served on the Section's Council as well as its By-Laws and Certification Committees. Effective July 1, 2015, Dean was elected to his second three-year term as a Hearing Committee Member for the Disciplinary Board of the Supreme Court of Pennsylvania.
To discuss personal injury representation, please call us toll-free (800) 509-1011, or request a free consultation.