Attorney Wes Addington to help with Wills for Heroes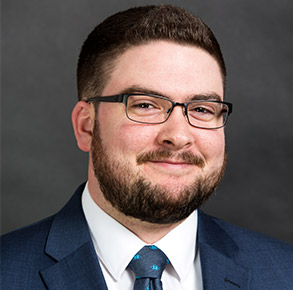 Personal injury and wrongful death attorney Wes Addington will volunteer at the Wills for Heroes events in York and Lancaster counties on Saturday, Sept. 9 and Sept. 16, respectively.
Wills for Heroes provide police, fire and emergency medical personnel and military veterans the tools they need to prepare adequately for the future.
In York County, the event will be held at Penn State York; in Lancaster, the event will be held at the Lancaster County Public Safety Center.
Addington is a Lancaster County native with experience with general practice law offices in Lancaster County, the Dauphin County Public Defender's Office, and a prominent personal injury office in the Lehigh Valley, before joining KBG's team.
To discuss personal injury representation,
please call us toll-free (800) 509-1011, or Request a Free Consultation.