Attorney Evan Kline speaks at MacTrack Legal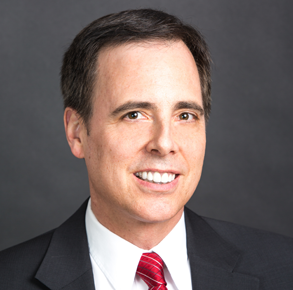 KBG Injury Law personal injury and wrongful death attorney Evan Kline spoke for his third consecutive year at MacTrack Legal, held Oct. 19-21, 2017, at Disney's Yacht & Beach Club in Orlando, Florida. The annual conference blends practical tips with substantive education on anything Apple.
Evan's presentation, "Workflow for Document Production," delivered Oct. 19, covered how to be a mobile road warrior, creating documents that are error-free and effective while traveling.
Earlier this year, Evan spoke at the Legal X Conference in Park City, Utah, and at the American Bar Association TECHSHOW in Chicago.
To discuss personal injury representation,
please call us toll-free (800) 509-1011, or Request a Free Consultation.