Attorney Evan Kline to speak at Legal X Conference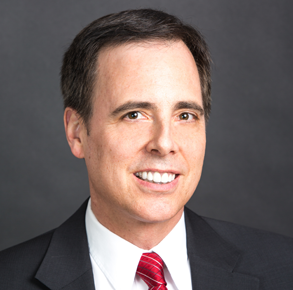 KBG Injury Law personal injury and wrongful death attorney Evan Kline will speak at the Legal X Conference to be held Sept. 14-15 in Park City, Utah. The conference highlights the most important issues in Plaintiff Law. Evan's presentation on "Set Your Practice on Auto-Pilot" (11:40 a.m. Sept. 14) will cover how to automate systems to be productive and get better results.
Later this year in November, Kline will once again present at MacTrack Legal conference in Orlando, Florida, for the third consecutive year. His program, "Workflow for Document Production," will cover how to be a mobile road-warrior, creating documents that are error-free and effective while traveling.
Earlier this year in March, Kline led two programs at the American Bar Association TECHSHOW in Chicago.
To discuss personal injury representation, please call us toll-free (800) 509-1011, or request a free consultation.