Attorney Evan Kline published in PA Lawyer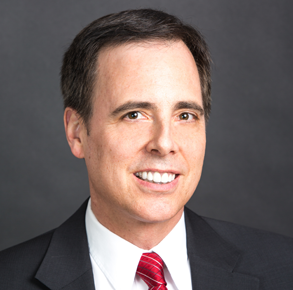 KBG Injury Law personal injury and wrongful death attorney, Evan Kline, was recently published in the March/April 2018 edition of Pennsylvania Lawyer magazine on "How to Navigate Cybersecurity in 2018."
Check out the edition of the magazine here.
Evan most recently spoke for his third consecutive year at MacTrack Legal. The annual conference blends practical tips with substantive education on anything Apple.
Later this year, Evan is slated to speak at the Pennsylvania Bar Association Solo and Small Firm Section Annual Conference in Bedford Springs, Pennsylvania.
To discuss personal injury representation, please call us toll-free (800) 509-1011, or request a free consultation.