Attorney Evan Kline a LIT SOFTWARE Featured Pro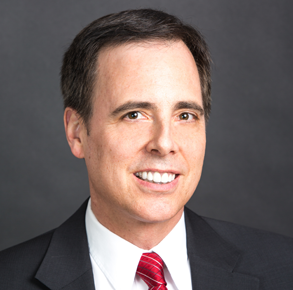 KBG Injury Law personal injury and wrongful death attorney Evan Kline was recently spotlighted as a Featured Pro with LIT SOFTWARE. The company writes:
"(Evan) recently helped create one of the best and most relatable trial technology tutorials we've ever seen … ."
The statement references the Continuing Legal Education seminar Kline co-hosted late last year. The seminar may be viewed online: here
LIT SOFTWARE specializes in litigation software that helps through each stage of the litigation process.
To discuss personal injury representation,
please call us toll-free (800) 509-1011, or Request a Free Consultation.